The PSOE cries out against Carmona and forgets REE, Enagás, Renfe, Indra, Aena and Hispasat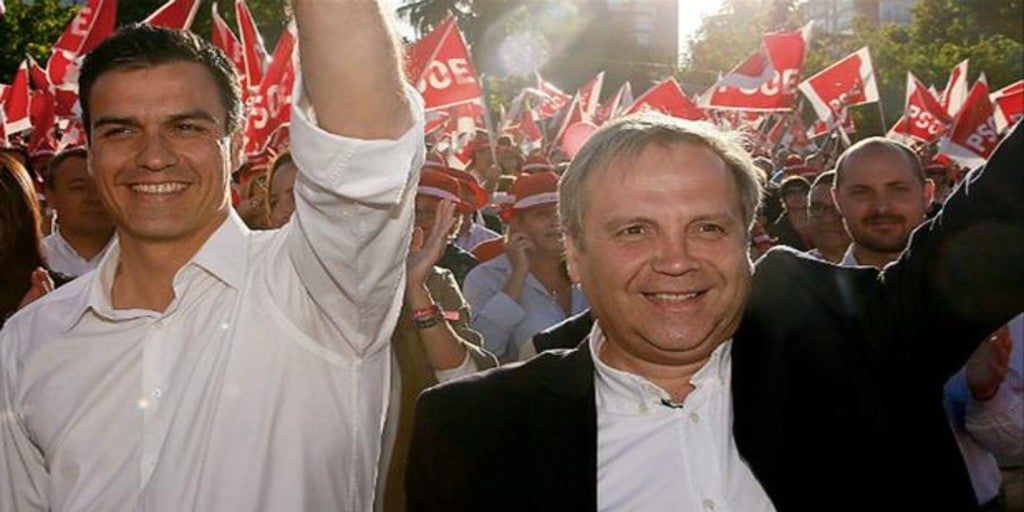 Madrid
Updated:
Keep

The coalition government of the PSOE and Podemos has torn its clothes with the recent appointment of the economist and former socialist councilor of the Madrid city council, Antonio Miguel Carmona, as vice president of Iberdrola Spain.
The spokeswoman for the organizing committee of the 40th federal congress of the PSOE, Eva Granados, made it clear last Monday that the exedil is only "a grassroots activist" who "for a long time" has not represented either the party or its militancy, and that " He has never represented the current management ». "He will know what he is doing, he has not consulted us and we believe that it is not a good decision."
This teaching of the PSOE with Carmona is striking when, currently, there are several former Socialist ministers on the boards of directors of energy companies and, as is the case of Beatriz Corredor, presides over REE, a position in which he replaced Jordi Sevilla.
Former ministers entered Enagás a little over a year ago
José Blanco and José Montilla. The latter was also president of the Generalitat. On the board of this company they coincide with the popular Hernández Mancha, Isabel Tocino and Ana Palacio.
Granados also did not mention
the PSC's 'assault' on the main public companies, like Marc Murtra in Indra; Isaías Táboas in Renfe; Maurici Lucena at AENA; and Jordi Hereu in Hispasat.