The PSOE blocks in the Senate a 15 million aid to the Canary Islands after the bankruptcy of Thomas Cook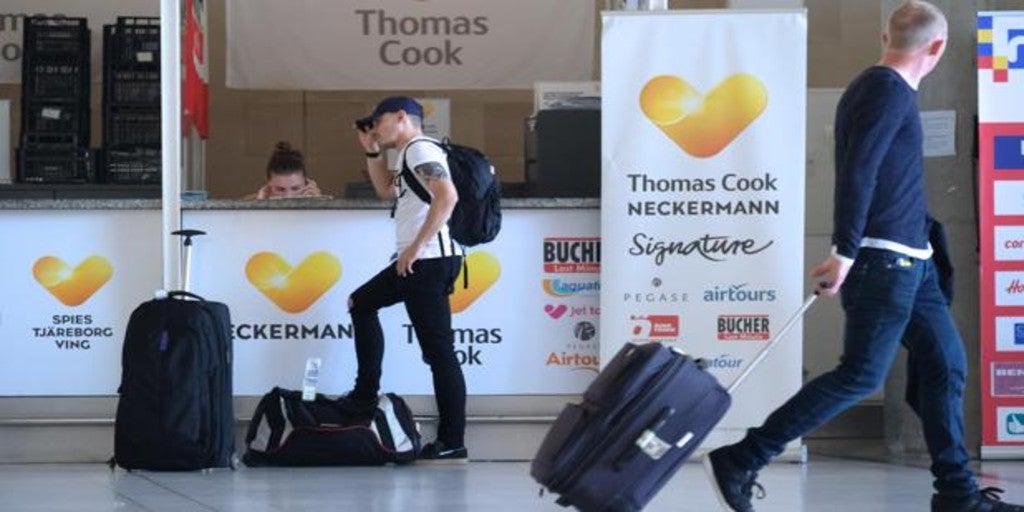 The Gran Canarian palms
Updated:
save

The Permanent Deputation of the Upper House has approved, with the only vote against the canary Fernando Clavijo, the report of accounts on the activity carried out by this body since the dissolution of the Cortes, which states that the Thomas Cook's bill is without effect by the end of the XIII Legislature. The senator of the Canary Coalition has denounced the loss of an economic aid amounting to 15 million euros for tourism infrastructure due to the "premeditated" decision of the PSOE to prevent the ratification of the progress that had been made in the Congress of Deputies.
Before voting, Clavijo took the floor to criticize the lack of will on the part of the Socialists, who have extended the deadlines until the last possible day to avoid processing. He also denounced that the Government "did not want to move an apex" to give greater coverage to address the problems that arose in the archipelago before the bankruptcy of the British tour operator. To this, the president of the Senate, Manuel Cruz, explained that the Bureau had agreed that the initiative would decline due to a "technical issue."
But the archipelago not only stops receiving 15 million for infrastructure, Canary Islands also lose the 100% bonus of airport fees for a period of 12 months and 50% of Social Security fees. Similarly, the financial assistance to those affected by the insolvency of Thomas Cook will be reduced by 300 million euros, as well as the fall of the section for the application of the fifth freedom of the air in the network of Canarian airports. This measure addressed by the Canary and Citizens Coalition, seemed "fundamental" to consolidate the Canary Islands as a node of air communications between continents and could have generated "thousands" of jobs, according to parliamentarian Ana Oramas, at a time when one lives with uncertainty after the closure of the Ryanair bases and the acquisition of Air Europa by Iberia.