The PSG dismisses to Tuchel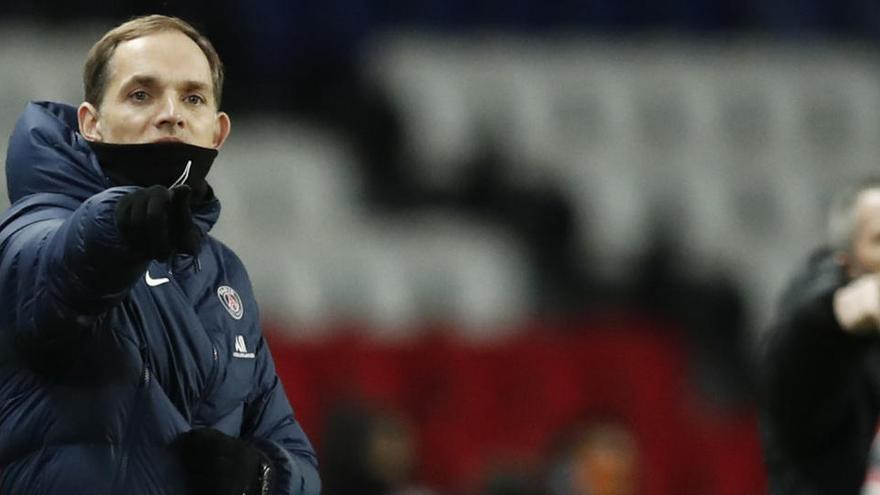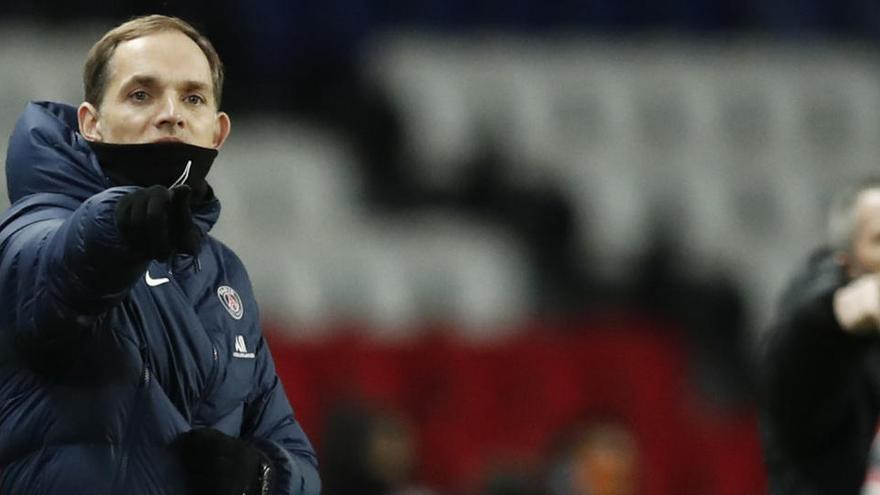 He Paris Saint-Germain announced on Thursday the dismissal of coach Thomas Tuchel, half a year after the end of his last season of contract with the club in the capital, according to the advancement of the website of the newspaper L'Équipe.
The decision was made after the team finished first in their group in the Champions League, where they will meet in the round of 16 at Barcelona, but after several disagreements with the directive.
The dismissal comes after the comfortable victory won last night against Strasbourg, 4-0, which keeps the team third in the table, without the feeling of domination of past seasons.
But the straw that seems to have filled the glass of the patience of the Qatari owners has been a statement made by the technician to the German television 'Sport 1' in which assured, among other things, that PSG did not behave like a great club.
Tuchel, 46, came to the Paris bench in 2018 as a replacement for the Spanish Unai Emery and after having managed Borussia Dortmund for three years. The coach has triumphed in the national field, but the requirement of the Qatari owners of PSG is in Europe, where last year he managed to qualify the team for the first time for the final of the Champions League, where they lost to Bayern Munich.
Despite that feat, the relationship with the club has deteriorated throughout the season, especially with the sports director, the Brazilian Leonardo. Tuchel, who many media places next year at Manchester United, has multiplied critical statements with the club, which has ended the patience of the leaders.