The province of Las Palmas expects calm on the second day of the year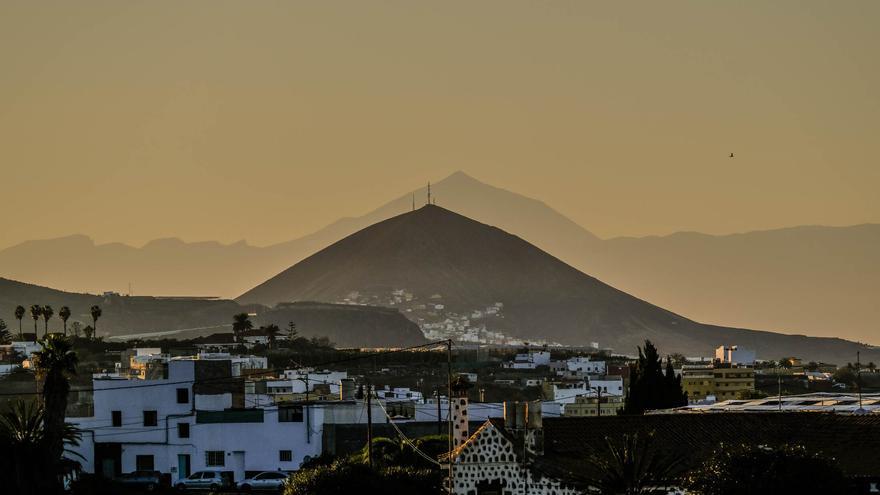 The Weather forecast in the province of Las Palmas for this Sunday, January 2, 2022, indicates that in Gran Canaria there will be clear skies with probable haze, especially during the second half of the day.
On the islands of Lanzarote and Fuerteventura, there will also be clear skies with probable haze, according to the State Meteorological Agency (Aemet).
Regarding the temperatures, they will be unchanged or in slight decrease, being more significant the one of the maximums in interior areas; and in Las Palmas de Gran Canaria they will be between a minimum of 19ºC and a maximum of 25ºC.
With respect to wind, It will blow from this loose component in general, it will blow moderately on northeast and southwest peaks and slopes.