THE PROVINCE gives this Saturday a mask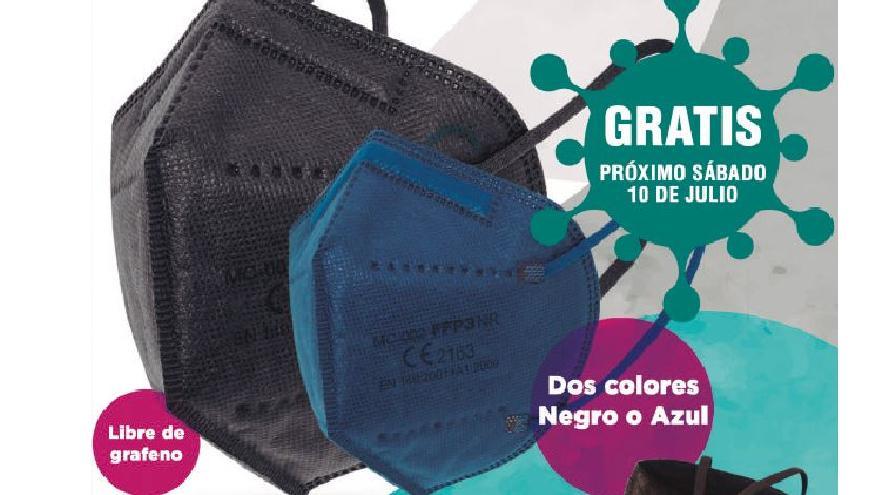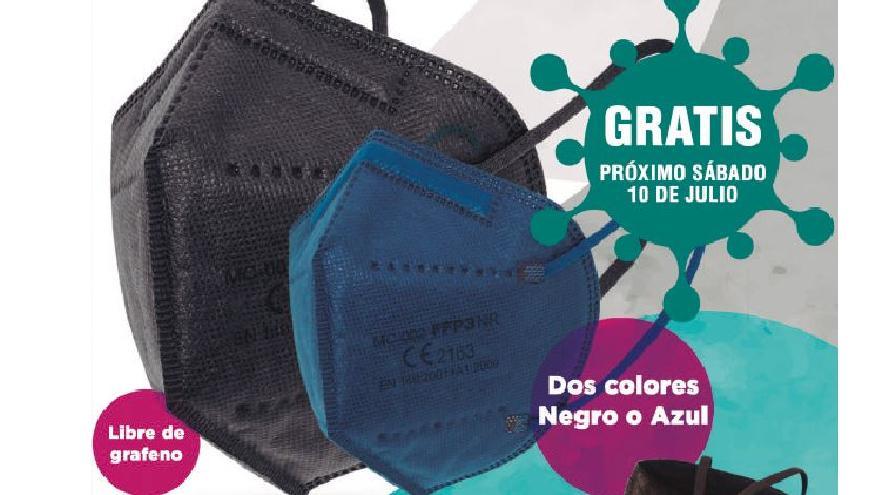 THE PROVINCE presents this Saturday, July 10 to your readers with a self-filtering protection and safety mask. The masks in black or blue, to choose from, are approved and have a minimum filtering efficiency of 98%.
They are PPE masks (personal protective equipment) manufactured according to the EN 149 + A1: 2009 standard. This type of mask allows the filtering of particles and protects against aerosols and splashes. They have five layers, nose clip and sponge strap, and the package includes the retaining clip, to rest the ears and guarantee a perfect fit.