The protagonist will not return to 'Prison Break' by not wanting to do "heterosexual characters"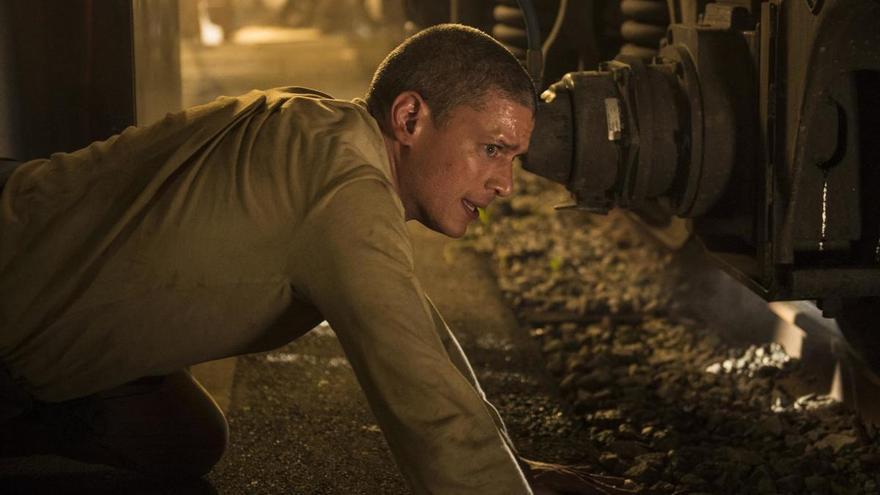 For years rumors have circulated about the possible return of Prison Break, which aired its last season in 2017. Although the return of the series is a possibility, if it finally does, it seems that it will be without Wentworth Miller. The protagonist of the fiction has declared that he will not play Michael Scofield again, since he does not want to "play heterosexual characters".
The actor He made his position clear through Instagram. "I'm out of Prison Break officially", wakefulness. "I don't want to play heterosexual characters. Their stories have already been told. So no more Michael. If you were a fan of the show and were expecting additional seasons, I understand this is disappointing. Sorry," he said.
"If you are upset because you fell in love with a fictional straight man played by a real gay… That's up to you, "he said.
His co-star and brother in fiction, Dominic Purcell, commented on the post. "It was fun, buddy. What a journey it has been! I fully support and understand your reasoning. I'm glad you made this decision for your health and your truth, "he wrote.
Sarah Wayne Callies, who played Sara Tancredi, shared a post in reference to Miller's words. "With gratitude for all the work we did together and with deep love, I express my support for that choice," he said. "To all fans, know this: the cast of Prison Break is a queer friendly space. We support our friends and family in the LGBTQ + community, we give them full support for their rights and artistic work, all the time, always, "he added.
Prison Break was released in 2007 and added a total of five seasons. Apparently the series ended in 2008 with its fourth installment, but production returned in 2017 with a new batch of nine chapters.