The Prosecutor's Office sees evidence of crime in two prison officials for revealing data on Godella's parricide | Society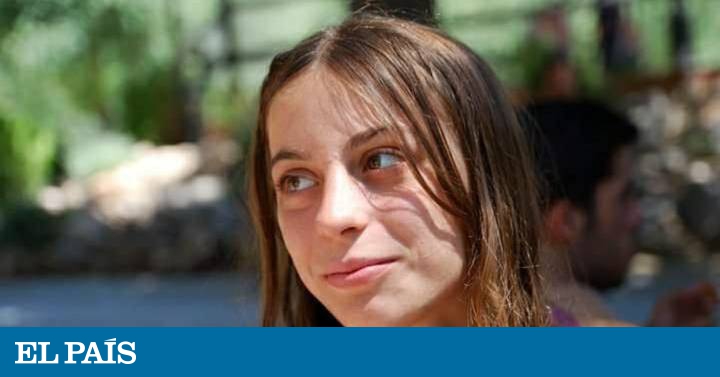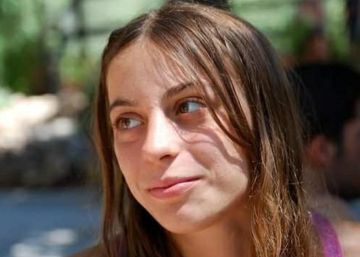 Two prison officials gave information in two morning television programs on the state and behavior in the prison of the alleged prison in May Parricida de Godella, María Gombau. They said that the alleged murderer of their two three-year-old and five-month-old children on March 14 had had a violent psychotic outbreak, Among other details.
Upon hearing this, the General Secretariat of Penitentiary Institutions denounced two officials on May 30, one of the body of assistants assigned to the Castellón prison and the other in the Picassent prison (Valencia), for disseminating in morning programs of television data of the parricide of Godella to which they had had access by reason of their position.
Now the Provincial Prosecutor of Valencia sees evidence of criminal offense for the disclosure of confidential data, as Efe has advanced. In a brief, to which EL PAÍS has also had access, the chief prosecutor of Valencia asks the dean judge to refer the prosecution's proceedings to the corresponding court of instruction when he understands that the actions of prison officers could incur a crime of disclosure of secrets typified in the Criminal Code.
The Prosecutor's Office details some of the statements and data revealed about the inmate, María Gombau. Days after entering the Valencian prison of Picassent, the inmate starred in an incident in the nursing module where she remained in detention with the planned measures of the anti-suicide protocol, for which she had additional surveillance of two other prisoners.
Both prison officials revealed in two television programs details about this incident, such as that the prisoner presented "a kind of undiagnosed delirium and without medication", that she had suffered "a psychotic outbreak" and that she had given "kicks and bites" to Other officials
In the opinion of the Prosecutor's Office officials revealed personal data related to the health of the inmate that "due to the importance and the damage that they can cause to the privacy of the person are considered specially protected data".
The Public Ministry also emphasizes that the two employees of Penitentiary Institutions offered this information while making labor claims public. Both belong to the group of Your abandonment can kill me.
The Provincial Prosecutor of Valencia also recalls the duty of "stealth and discretion" imposed on public officials in the law of Civil Officials of the State and that the "breach" of said obligation may constitute an administrative offense or a criminal offense, depending on the relevance the fact.
Therefore, and understanding that the data revealed by both officials were important and that the damage that can be generated with this information may be relevant, the prosecutor sees indications of the commission of a criminal crime of revealing secrets.
(tagsToTranslate) prosecution (t) see (t) hint (t) crime (t) two (t) official (t) prison (t) reveal (t) data (t) parricide (t) godella (t) penitentiary institutions (t) report (t) worker (t) count (t) program (t) television (t) mother (t) have (t) have (t) violent (t) outbreak (t) psychotic (t) jail



Source link