The Prosecutor's Office puts the number of cases of abuse and sexual assault on minors at 68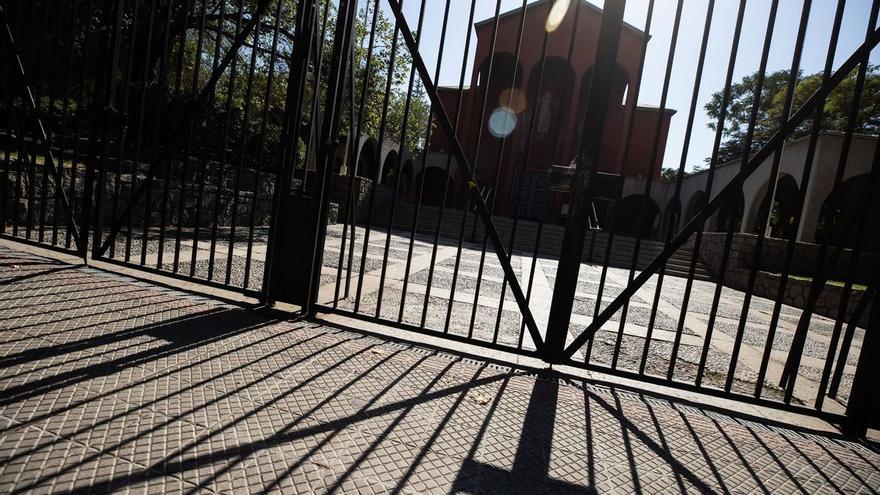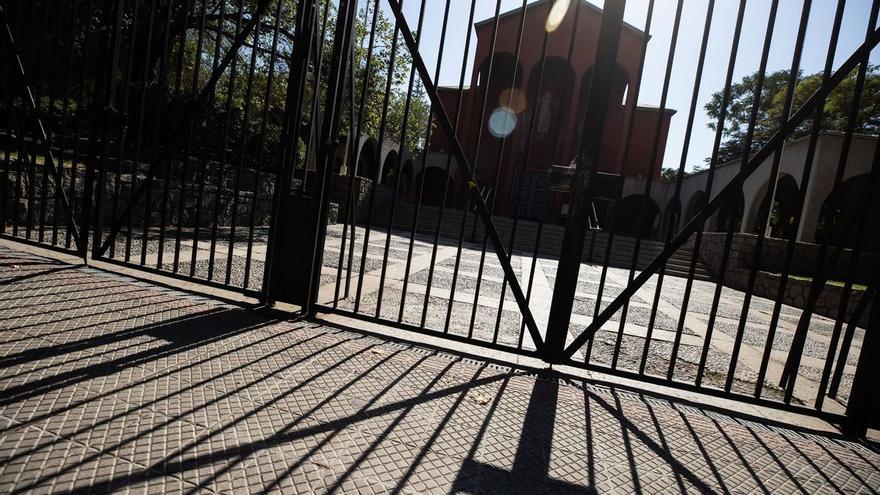 The State Attorney General's Office has estimated at 68 the total number of criminal proceedings opened for "the alleged commission of sexual assault and abuse to minors within congregations, schools or any other religious institution". The data comes from the compilation of cases in process at the request of the public ministry or by the courts that the attorney general, Dolores Delgadoasked the prosecutors of all Spain and whose delivery deadline ended this Monday.
The Prosecutor's Office details in a table the exact number of proceedings opened for these facts that there are in each prosecutor's office and announces that it will proceed "to carry out a qualitative analysis of them in order to study and dimension the phenomenon of the procedures in process", with the aim of "promoting the action of justice", as part of the constitutional mandate of the public ministry before the facts that may constitute a crime.
It so happens that the figures provided by the Attorney General's Office do not coincide exactly with those provided by the public ministry of the autonomous communities. In Madrid, eight cases are reported, but the Madrid prosecutor's office only detailed six, because two had already been filed. Something similar has happened in Catalonia: compared to the 10 open cases reported by the public ministry in that community, the Attorney General's Office mentions 14, because it includes the filed procedures.