The Prosecutor's Office opens proceedings against Father Báez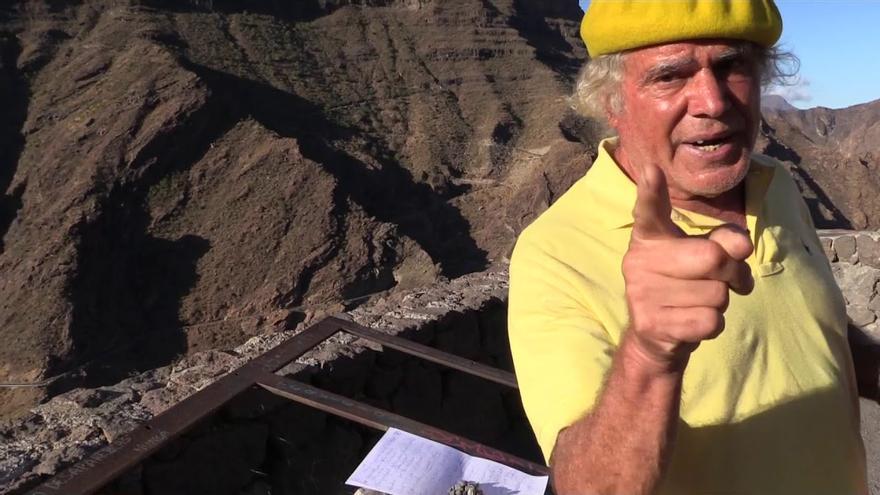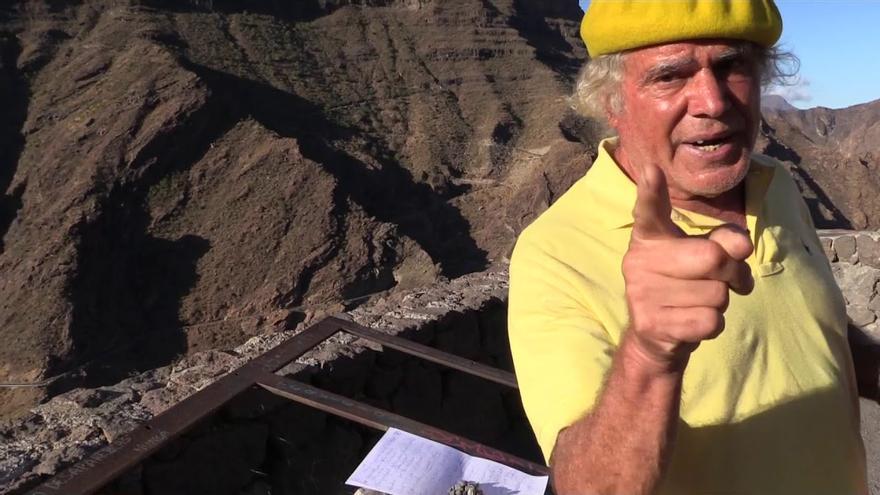 The Las Palmas Provincial Prosecutor's Office has reported this Monday that "in the exercise of the functions legally attributed to the Public Prosecutor's Office", it has proceeded to initiate Investigation Proceedings in order to determine whether the statements made during the past few days by Fernando Baez Santana, better known as the Father Baez, in various media and social networks, which "deserve the classification of criminal offense".
In addition, the Public ministry adds in a statement that "the social outrage generated by such demonstrations and the common rejection that they have become creditors animate this communication. However, the respect demanded by the immense pain caused and the feeling of modesty in the face of the mourning process that lives the person alluded to by them exacerbate the obligations of discretion and reserve during the processing of the Investigation Proceedings initiated until their complete resolution ".