The Prosecutor's Office issues a favorable report on curfew on islands at levels 3 and 4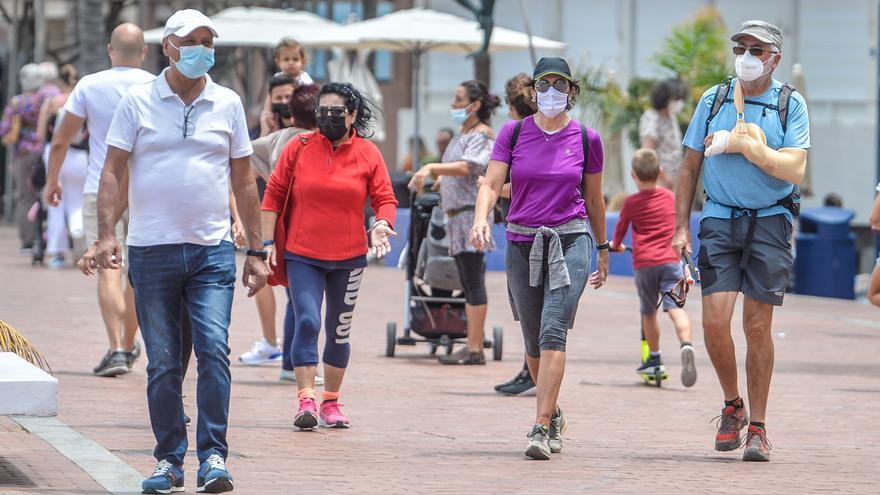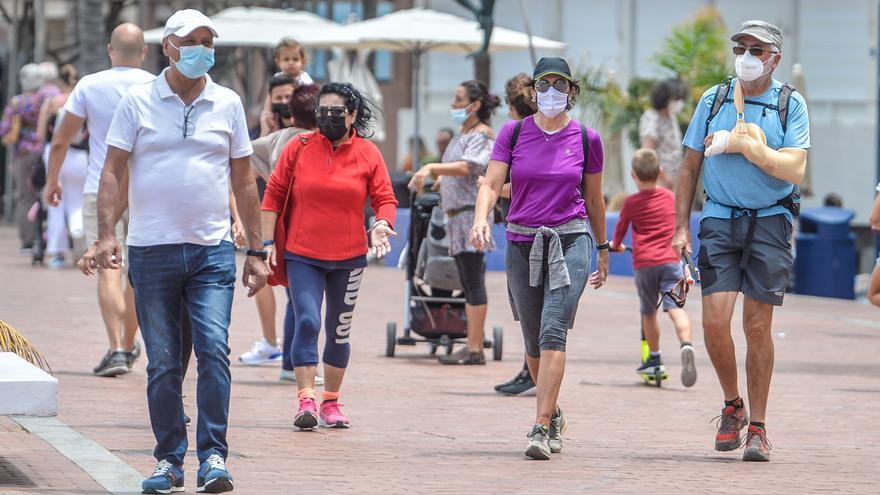 The Prosecutor's Office of the Superior Court of Justice of the Canary Islands has issued a report favorable to the request of the Government of the Canary Islands to apply a curfew on the islands with levels 3 and 4. Sources from the Prosecutor's Office have indicated that this resolution was adopted late on Monday and communicated to the Chamber of the Superior Court of Justice of the Canary Islands that must make a decision regarding the application of the curfew from 12:30 a.m. to 6:00 a.m. in this case on the island of Tenerife, the only one that is on level 3.
The Canary Islands Government presented before the Canary Islands Superior Court of Justice (TSJC) his request to establish a curfew at alert level 3, said yesterday President Ángel Víctor Torres, who appealed to the responsibility of young people. Torres confirmed that the agreement of the government council For which a curfew is requested between 00:30 and 06:00 in the islands on level 3, which currently corresponds only to Tenerife. The president noted that the request has been submitted with scientific and legal arguments and data from the municipalities most affected by the pandemic. Now an "express" resolution mechanism will be activated by the TSJC according to which it has three calendar days to issue a resolution that can be appealed, but that Torres trusts that it will be "favorable" to the demand of the regional government. The curfew is an instrument that will help curb infections, and will also occur at night and will not cause an economic impact, he said. It is about avoiding crowds and concentrations of young people because, Torres stressed, the data shows that infections are occurring in the population under 30 years of age and added that now there are two large curves, the 30 to 20 year old and the 20 year old to even 10 years.
The Superior Court of Justice of Valencia validated this Monday the curfew and it has already entered into force in the 32 towns with more than 5,000 inhabitants, where mobility is restricted between 1 and 6 o'clock.
For its part, Catalonia yesterday agreed that activities, such as restoration or culture, end at 00:30 hours. In addition, he has asked the justice for the endorsement to limit the meetings to ten people, due to the terrible data of the fifth wave and they are studying a new curfew.
On FranceFor its part, the 'COVID pass' was announced yesterday, which will be extended in August to cafes, restaurants, shopping centers, as well as means of transport and medical establishments, while from July 21 this pass can be used in "Places of leisure and culture", where more than 50 people can meet.