The Prosecutor's Office complains against Endesa for dead birds on power lines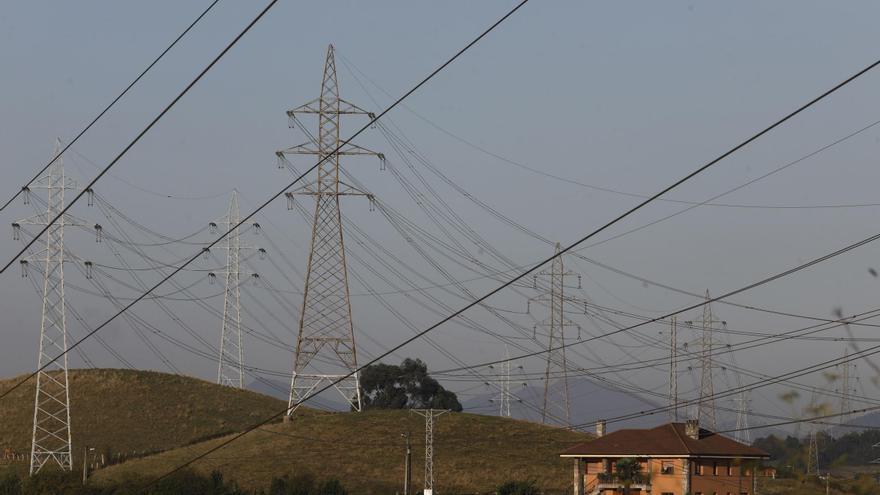 The Environmental Prosecutor's Office has filed a complaint against the company Endesa and six of its directors, whom it accuses of breaking the law due to the "high danger" of its power lines, which in recent years have caused the death of hundreds of birds by electrocution.
In its complaint, which has already been accepted by a court in Vic (Barcelona), the Prosecutor's Office accuses the company of a crime against the environment and another ongoing one related to the protection of fauna and warns that Endesa's power lines in the province of Barcelona they fail to comply with the regulations and represent a "real death trap that has been seriously affecting the birds for years".
According to the Public Prosecutor's Office, despite being aware that many of its electrical towers do not comply with the regulations, Endesa "has limited itself to carrying out actions that can be defined as very specific", always at the request of the Prosecutor's Office and Rural Agents, without undertaking no "determined investment" to reverse the situation.