The Prosecutor's Office asks to unblock the arrival of the 34 million loan to Plus Ultra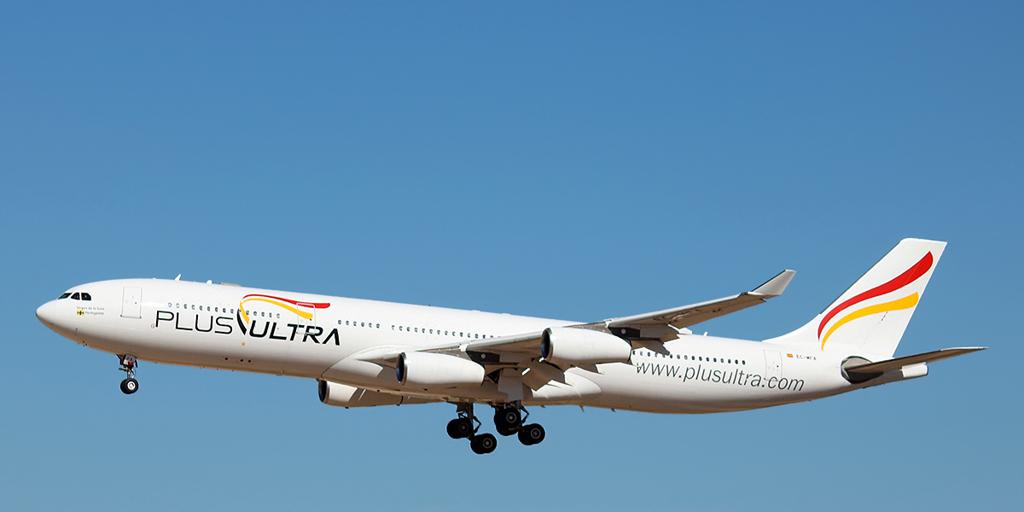 Madrid
Updated:
Keep

The Prosecutor's Office of the Province of Madrid has asked this Friday the Court of Instruction No. 15 of Madrid to unblock the participatory loan of 34 million to the airline linked to Chavista businessmen, Plus Ultra.
The request of the Public Ministry is known two days after the company sent the judge a brief of allegations in which it defends that this second part of the loan that remains to be received is essential to guarantee the viability of the airline. This, after Judge Esperanza Collazos applied precautionary measures last week when locating the rescue "in the sphere of crimes againstHeritage in a broad sense of danger or urgency of its necessity, danger in the blackberry and the fumus bonis iuris »
In the petition, the prosecutor Maria Luisa Llop mentions in the financial report of the company that the audit DC Advisory It was carried out at the request of the SEPI, since it indicates that "the cessation of Plus Ultra's activity would generate a direct loss of employment of more than 400 people and an indirect loss of 2,700 workers and the economic impact would be 365 million euros. in terms of billing ». An argument that the State Attorney also used in defense of the public holding company when defending that the rescue with 53 million "as necessary for the company to be able to maintain the activity, and the lack of payment may compromise" its subsistence.
Continuing with the same audit document, the Prosecutor's Office insists that the participatory loan, the arrival of this second tranche of the loan «aims to cover the losses caused by the Covid of the 2020 -post-Covid-, 2021 and 2022 financial years ». And it refers to the report that Plus Ultra delivered to the judge in request of the lifting of suspension, where the company estimates that of the total of the nearly 50 million euros of liabilities on the balance sheet Plus Ultra, "Customers, for the advance payment of plane tickets, and commercial creditors, account for 80% so that a possible situation of illiquidity of the company would leave these groups as the main harmed".
The Prosecutor's Office also understands that there is no need to adopt any precautionary measure against this loan "since the existence of crime, prevarication, bribery, influence peddling or fraud is not proven in any way, in view of the actions carried out. of subsidies ». In this sense, it considers that "only at the moment in which the expiration of the obligation to repay is breached, could a real and effective damage be produced that could be avoided with the precautionary measure whose suspension is urged". An argument in line with that presented in the
car of Court of Accounts posted last monday, to which the prosecutor's request also mentions.