The Prosecutor's Office asks to file the case about Plus Ultra after the expert who supports the rescue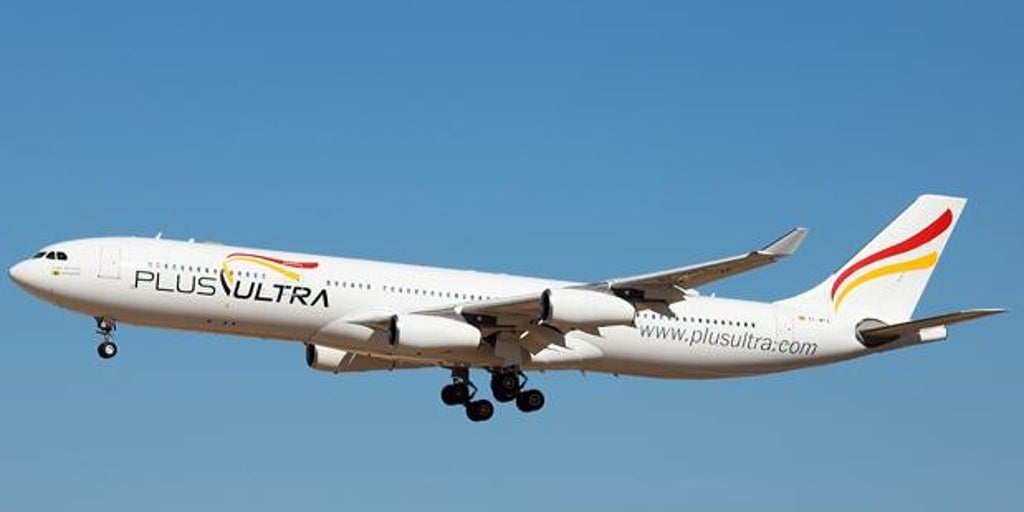 Madrid
Updated:
Keep

The Madrid Prosecutor's Office considers that the case for the rescue of Plus Ultra should be filed in light of the expert reports in the summary and in particular, the last one, prepared by independent experts and
from which it appears that the airline met the requirements to receive the ordinary and participative loans granted for a total amount of 53 million euros. Does not appreciate crime.
In a brief presented to the head of the Court of Instruction number 15 of Madrid, Esperanza Collazos, the Prosecutor's Office explains that already last June it warned that to determine if the embezzlement indicated in the initial complaint had occurred «It was essential to know the regulations and if the full file of the granting of aid to the company Plus Ultra Lineas Aereas SL was subject to it ».
"If then we had two reports from independent experts that based on the information provided by public records endorsed the granting of the aid, at this procedural moment a new expertise concludes that"It could be considered that the Plus Ultra company would comply with practically all of the conditions established, despite the broad spectrum of some of them ", exposes the writing.
In that expert there is an exception, "regarding whether or not the company was in a" crisis situation "as of December 31, 2019", as reported by ABC. That solvency situation prior to the pandemic It was a 'sine qua non' condition to receive the 53 million that the company requested loaned to the solvency fund for strategic government companies managed by the Sociedad Estatal de Participaciones Industriales (SEPI).
The expert's doubts
For the Public Ministry, "the doubts that the expert maintains about the company's equity situation at that date refer to the existence of a participating loan, not having recorded provisions, cancellation of the bondholders' debt and possible insolvency situation ».
But it is about doubts, because the same expert «Contemplates four possible scenarios, two of which do not allow us to deduce that society was in crisis on the aforementioned date, thus evidencing that, at least in those cases, all of the established conditions would be met. "
"For this reason and in accordance with the foregoing, the Public Prosecutor's Office considers itself instructed in the content of the expert report of which we are notified and maintains the criteria set out above", Concludes the letter, referring to the fact that it is already interesting to archive this matter for which the judge is investigating the leadership of the SEPI at the time the aid was granted.