The Prosecutor's Office asks for two years in prison for the former president of Valencia Pedro Cortés for abusing a minor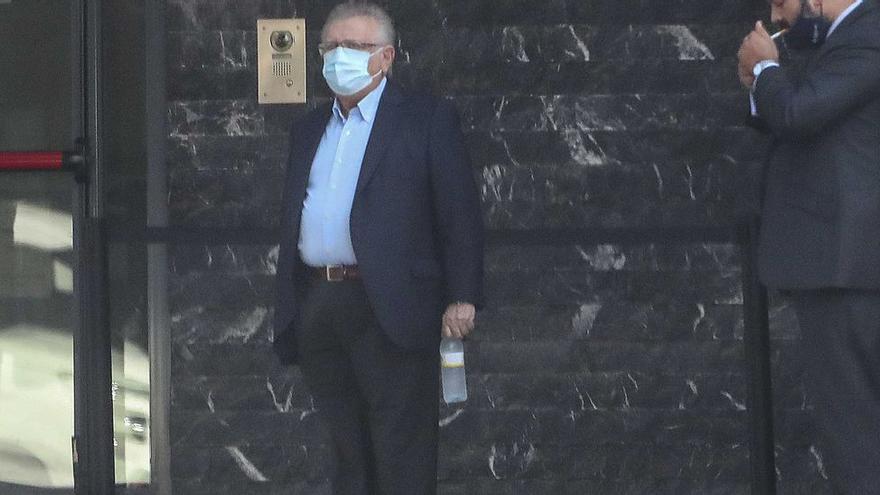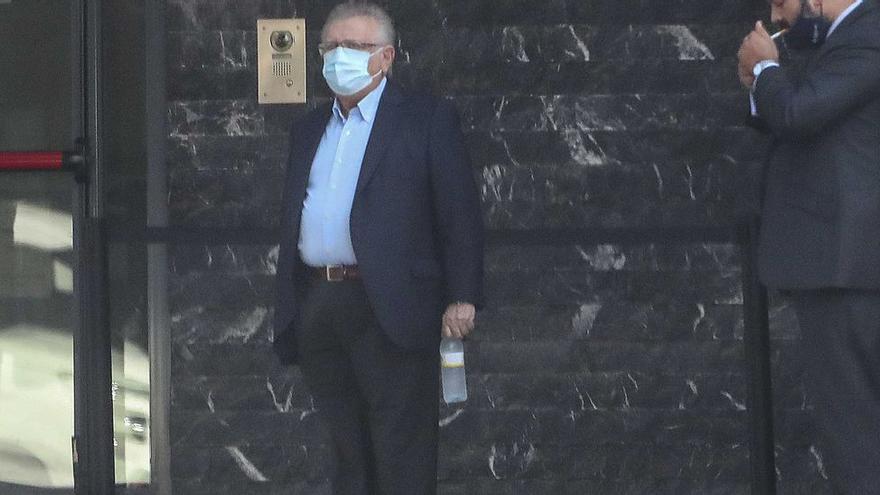 The Public Ministry collects in its provisional classification the facts as the adolescent has been recounting them over and over again, who was sheltered and defended by the taronja club from the first moment. Thus, the prosecutor recalls that, during a meal with the family of Cortés, he whispered in his ear "I eat you whole" and later, when he returned to the Ciudad Deportiva del Valencia CF, where the minor lived, who was represented by the son of the now accused, he subjected him to touching the genitals inside the car.
The trial has no date yet, but will be held in the coming months.