The Prosecutor's Office asks 300,000 euros for bail for the former head of Security for BBVA for the 'Villarejo case' | Economy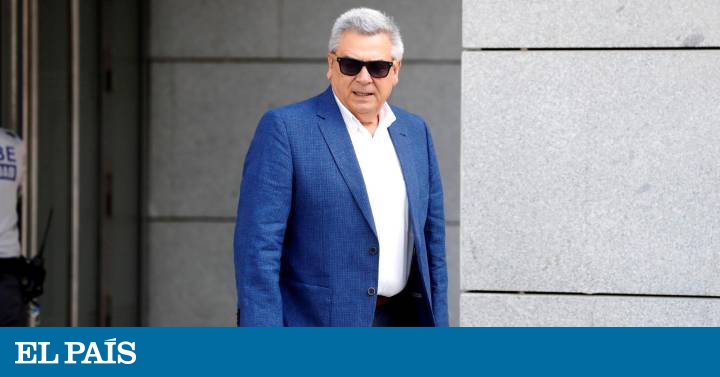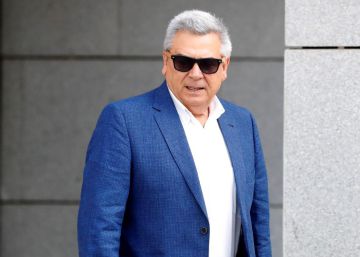 The Anticorruption Prosecutor's Office has asked the judge to instruct the Villarejo case, Manuel García-Castellón, who imposes a precautionary measure of bail of 300,000 euros to the former head of Security at BBVA, Julio Corrochano. Corrochano was summoned to testify this Friday at the National Court for alleged crimes of active bribery and disclosure of secrets. He has come but has accepted his right not to testify.
Eight directors of BBVA -Of which four are current employees and two are still linked to the entity- have passed between yesterday and today by a courtroom of the National Court as imputed in a separate piece of the known as Villarejo case, which investigates the allegedly illicit activities of the retired commissioner. García-Castellón must now decide on the request of the prosecutors.
According to revealed several recordings incorporated to the cause, Corrochano, that before being the maximum responsible for the security of BBVA was chief of Police of Madrid and general commissioner of Judicial Police, was allegedly in charge of hiring Villarejo to perform various jobs for BBVA. It is investigated whether the services of the police, who are in provisional detention for this case, included illegal wiretapping of businessmen, politicians and journalists.
This Friday were also cited Inés Díaz Ochagavia, who replaced Corrochano as director of Corporate Security, and Nazario Campo Campuzano, a member of the Security team, who have accepted their right not to testify. Yesterday, other BBVA executives did the same.
The partner and lawyer of Villarejo, Rafael Redondo, has made a statement.
The judge had to postpone yesterday the statement of Ángel Cano, former CEO of BBVA, in the National Court before the incomparececia of this, which alleged to be traveling abroad. It has been cited again on the next day 11.