The prosecutor demands four years in prison from a computer scientist for spying on Roures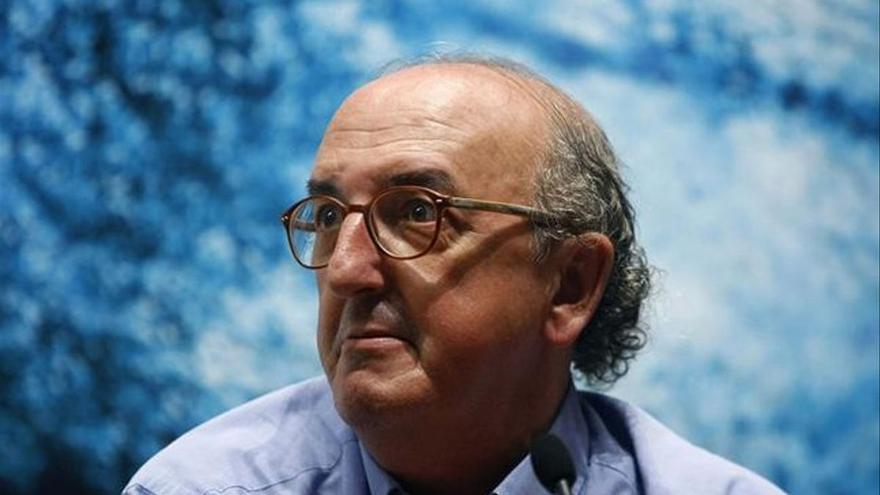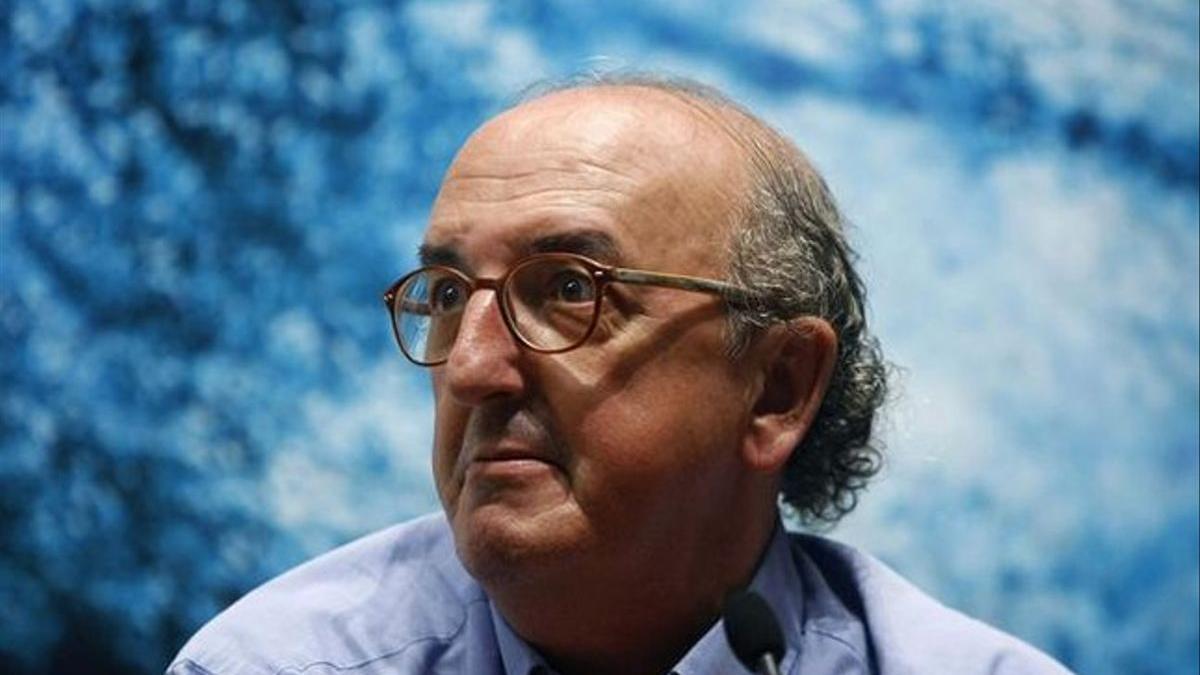 The Barcelona Prosecutor's Office He claims four years in prison and a fine of 14,400 euros for the one who was responsible for the IT and systems department of the Mediapro group., Robert C., and the director of the company Bonus Sport Marketing (BSM), Juan Carlos R., for allegedly spying on and copying the emails of the executive of the audiovisual production company Jaume Roures, according to the letter to which El Periódico de Cataluña has had access. The public prosecutor attributes to them a continuous crime of discovery of company secrets. The complaint was also directed against the former president of Barça Sandro Rosell, that he was the founder of BSM and that, in the end, he was exonerated.
The prosecution maintains that between July 10, 2009 and July 13, 2011 Robert C., "acting at the request and by mutual agreement" with Juan Carles R., director of BSM, accessed "systematically" and without consent to Roures' email and proceeded to copy the messages that the Mediapro executive sent to entities and persons "related to their professional field". These 'e-mails' went to stop, according to the letter of the prosecutor Pilar Marzán, to the inbox of the mail of Joan Carles R., who was interested in communications about the activity of Mediapro because his company was dedicated, to the less in part, to the same sports marketing sector.
The "intercepted" emails referred to advertising work, aspects related to Gol TV's television business, the group's dealings with financial entities, litigation and matters related to audiovisual rights contracts. For this operation, underlines the prosecutor, the computer scientist Robert C. had installed the BSM server, whose maintenance he was in charge of, on the computer equipment with which he worked in the Mediapro offices.