The promoter of Castor appeals to the Supreme his dismantling | Society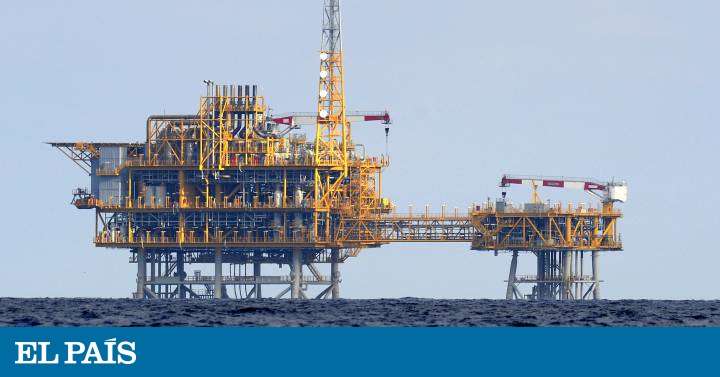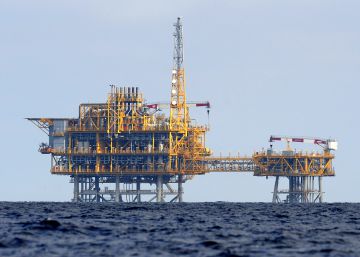 Escal UGS, the promoter of the Castor gas warehouse, located off the coast of Vinarós (Castellón), has appealed to the Supreme Court the decision of the Government – last October 31 – to definitively dismantle its facilities, according to the Bulletin State Officer (BOE). The appeal filed by the winner of the platform, which caused hundreds of earthquakes in the area, was admitted for processing on December 23.
Sealing and disassembly of beaver facilities, what hibernated provisionally since 2014 due to the tremors it caused, it costs 260 million and would take five years, according to a report prepared by Enagás at the request of the Government in February 2018.
The agreement of the Council of Ministers of last October enabled the Ministry for the Ecological Transition to comply with the agreement of sealing and abandonment of the wells and order the phases to dismantle the facilities, as it is neither "viable nor necessary in view of the current consumption and the future of natural gas "in Spain. The Executive appreciated that maintaining the facilities would only serve to postpone the definitive abandonment and prolong the costs of monitoring and maintaining the platform.
The decision to temporarily leave the Castor warehouse inactive was taken in 2014, after the earthquakes registered in the area in September 2013. Enagás, responsible for managing the facilities, commissioned a study of structural geology, seismology and geomechanics to professionals of the Massachusetts Institute of Technology (MIT) and Harvard University to corroborate if its reopening was safe.
This study concluded that, in case of resumption of storage operations, earthquakes of magnitude significantly greater than those that motivated the decision to paralyze the facilities could occur, a risk that makes it unfeasible to take advantage of them in a new storage concession.
Since April 2016, Castor's wells are temporarily sealed by two mechanical plugs placed at different depths. The useful life of these devices, estimated between two and four years, is about to be completed. From the date of its installation, periodic checks are carried out to certify that the facilities are safely paralyzed.
Castor was planned by the Government of the socialist José Luis Rodríguez Zapatero as a warehouse for strategic reserves of natural gas, given scenarios of shortages or wild price increases as a result, for example, of crises in the countries to which Spain buys gas, like Algeria. The Government of Mariano Rajoy, of the PP, ordered the cessation of operations after, after starting to introduce the gas, a chain of earthquakes broke out that caused damage in several municipalities of Castellón and Tarragona.