'The privileges of the angel', the novel by Dolores Redondo before Baztán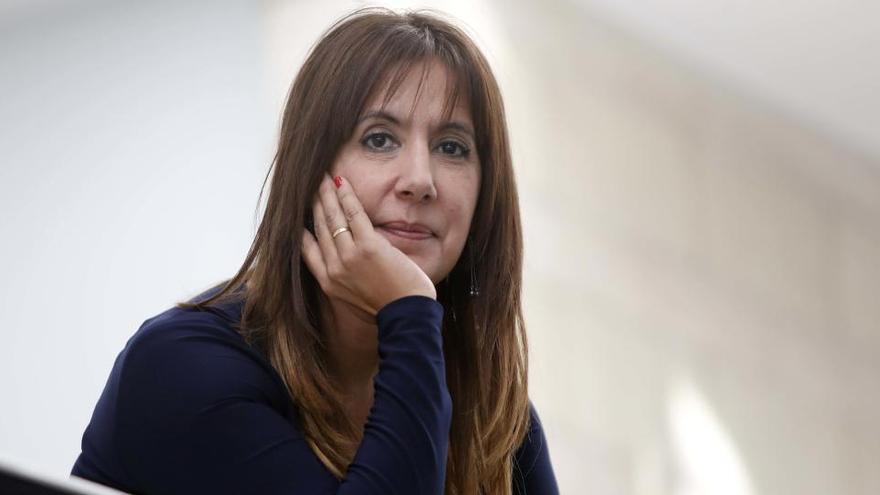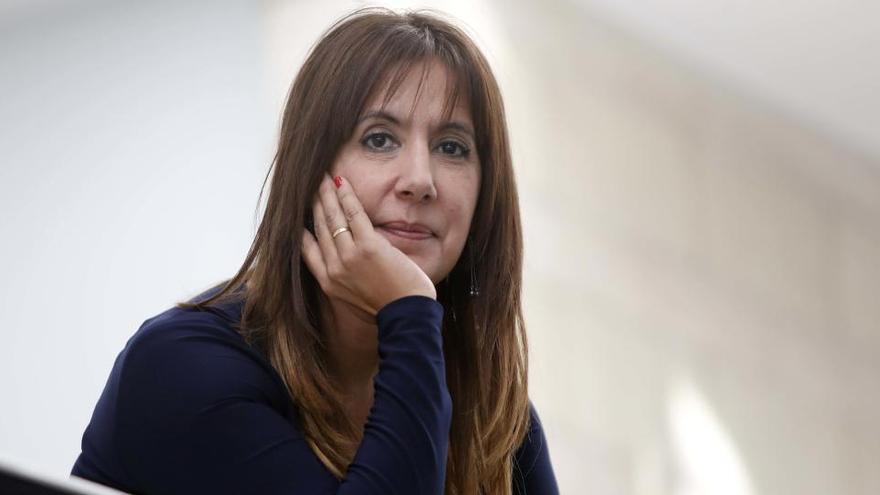 The writer Dolores Redondo Has got more than two and a half million readers with his Baztán Trilogy, which stars Inspector Amaia Salazar and has been taken to the cinema, and now he has recovered the title 'Los privilegios del angel', his debut in the novel, discontinued for years.
'The privileges of the angel', of which a small edition was released in 2009, It has now been republished in Spanish by the Booket publishing house and in Catalan by Labutxaca.
Dolores Redondo, Planeta Award in 2016 for 'All this I will give you', acknowledges that "The privileges of the angel" is a novel "somewhat uncomfortable, and to a great extent heartbreaking, about grief and loss".
At the end of the nineties, after a night of nondescript sex, Celeste Martos goes to the bathroom and slits her wrists. His story goes back to 1973, to the fishing bay of Pasajes, to when he was five years old and he meets Pakutxa on his first day of class, a friend who will soon die of leukemia.
"All my novels are impregnated with a layer of North, rain and humidity that come from my own roots, from the place where I was born and raised, from the matriarchal family model that was around me, from the culture of hard work, the honor of the poor and death ", he explains in the prologue of the novel.
For Redondo, the writing of this first novel was a necessary step to become the storyteller that she is today, a work in which he talks about grief through different characters and in its different phases: denial, anger, negotiation, deep sorrow, depression and acceptance.
Talking about mourning when, says the writer, society has been fleeing from representations of pain and increasingly rejects them with more force.
In her social networks, the novelist gave the news a few days ago and assured that she will not give a single interview about this book.