The Primavera Sound festival cancels the 2021 edition, for the second year, due to Covid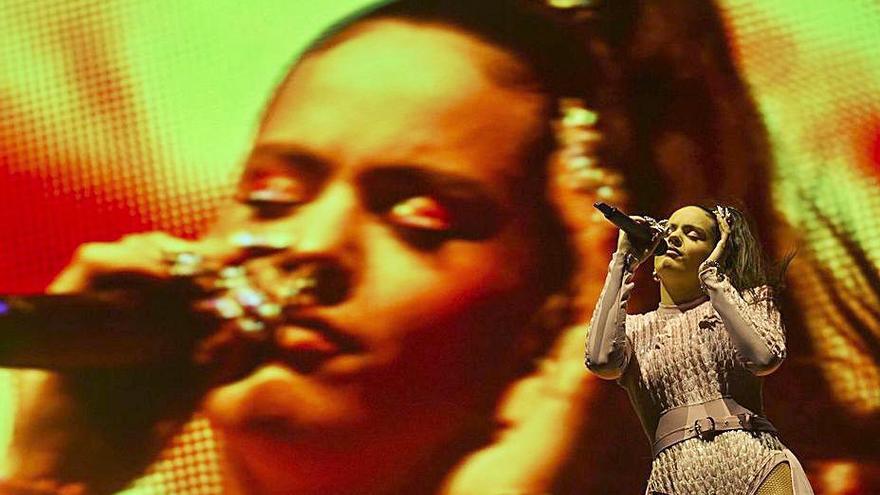 After months of "trying everything", including the hypothesis of a Primavera Sound formatted for the Covid-19 era on the scheduled dates (from June 2 to 6), the pandemic reality has weighed more, and the festival throws in the towel for second year in a row.
There will be no Primavera Sound 2021, as there was not in 2020, and the 20th anniversary edition thus moves to June 2022, trusting that then what is not yet possible to be glimpsed now: open borders without quarantines, concentration of crowds , standardized international tours.
The show, which featured artists such as Iggy Pop, Bad Bunny or Massive Attack, studied organizing a festival adapted to the situation, creating a "contagion-free bubble," explains co-director Albert Guijarro. The Apollo clinical trial pointed a way, but putting it into practice "meant having 800 toilets so that 70,000 people could take the antigen test every day before entering the premises," he explains. "And the cost reached two million euros." Yes, the Primavera Pro professional plot will be held (from June 2 to 4), with in-person activities and online events. The suspension joins others noted on the European circuit, such as Glastonbury and Download, in the United Kingdom, although the de-escalation plan announced by this country gives free rein to the Reading-Leeds double festival (27-29 August ) which has sold out its 170,000 tickets.