The primary school teacher arrested for sexual abuse in Seville is found dead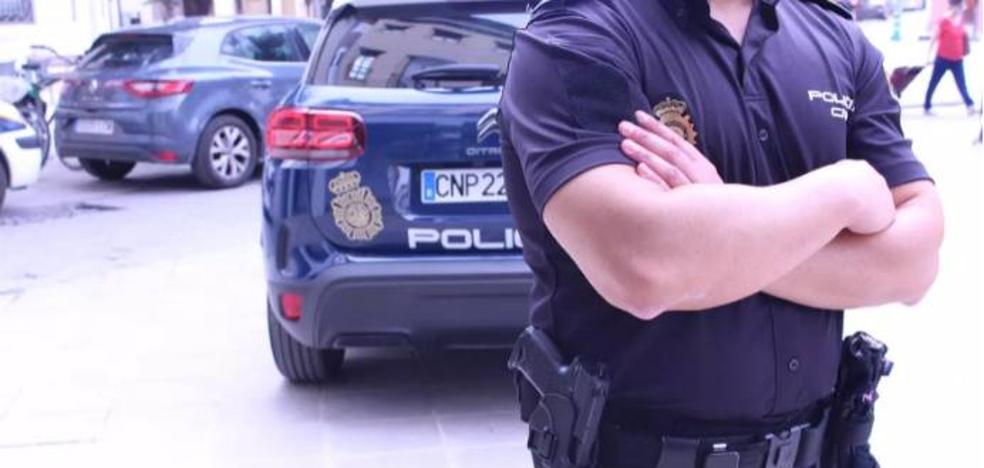 On March 9, his entry into prison was decreed, but he was later released with charges
The 45-year-old primary education teacher recently arrested in Seville as the alleged perpetrator of crimes of sexual abuse of minors has been found dead in his own home, according to Diario de Sevilla and judicial sources have confirmed to Europa Press, stating that the body of this man was discovered by his parents last Friday morning.
The police investigation had begun with the complaint filed by a 15-year-old girl who claimed to have been a victim of sexual abuse by this teacher during the 2015/16 academic year, exposing the National Police that the accused, who had committed suicide at her home, he sexually abused her "disguising his criminal conduct under the guise of a game, and taking advantage of his position of superiority and trust".
Likewise, the investigators found out that in 2017, another minor, only six years old, was a "victim of similar events" and with the same "modus operandi".
On March 9, the agents proceeded to arrest the professor. After being placed at the disposal of the Investigating Court on duty in Seville, his entry into prison was decreed, although he would later have been released with charges.