The prices of Spanish exports moderate their decline in November, but continue to decline year-on-year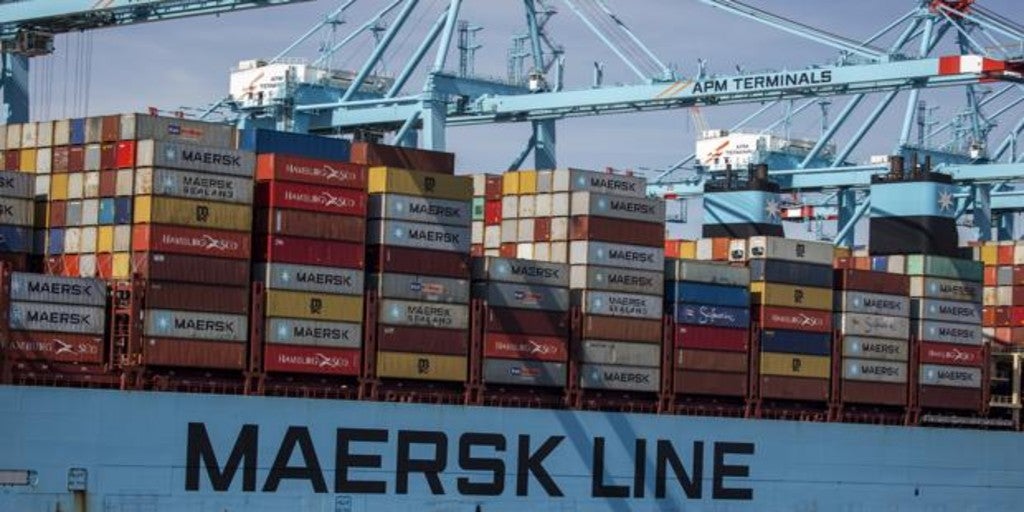 Updated:
save

The General Export Price Index of industrial products registered a year-on-year drop of 1.6% last November, moderating the decline in October by one tenth, while the Import prices of these products plummeted 8.2%, although they improved four tenths the data of the previous month (-8.6%).
With the November figures, both the prices of exports and imports chain ten months of negative year-on-year rates, according to data published this Monday by the National Institute of Statistics (INE).
According to him INE, in the rise of one tenth of the interannual rate of the prices of exports of industrial products, energy has fundamentally influenced, whose annual variation increased more than one point in November, to -18.6%, due to the increase in the price of the production and transportation of electrical energy, and also intermediate goods, which increased their annual rate by nine tenths, to -1.1%, due to the higher cost of manufacturing basic iron and steel products and basic chemical products.
Regarding the monthly variation (November 2020 over October of the same year), the prices of exports of industrial products rose 0.1% after stagnating the previous month, while import prices advanced 0.3% after two months of declines.