The price war of the telecos causes their revenues to fall by almost 5% in 2020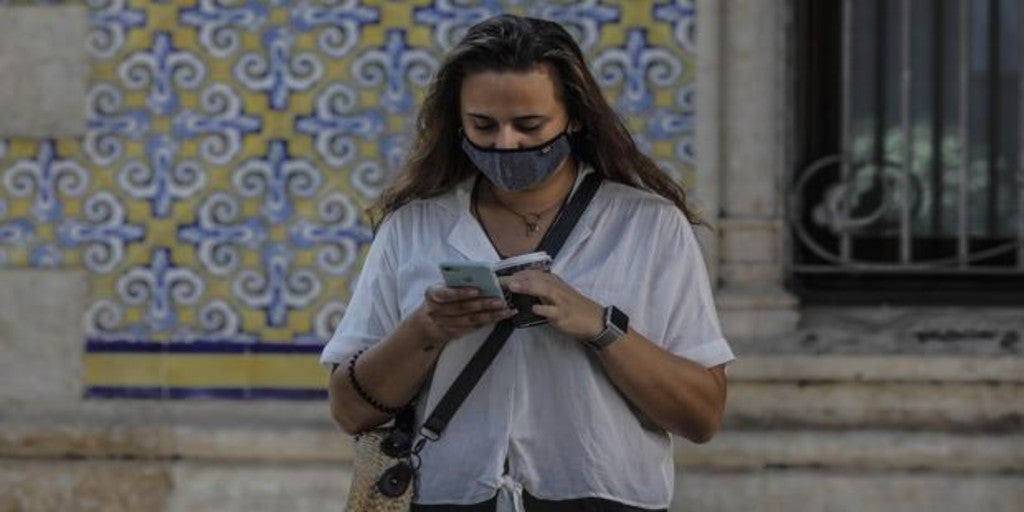 Madrid
Updated:
Keep

The price war of the telecommunications companies caused the revenues of the sector as a whole to fall by 4.8% in 2020, reaching 32,617 million euros in turnover, according to the data presented today by the CNMC. According to the director Bernardo Lorenzo, this decrease is motivated by the drop in prices in the retail market, where some of the main operators have made very aggressive offers in order to attract more customers. According to Eurostat data, operator prices fell 4.1%.
Due to this price war, retail income fell 6.3% and fell from 24,000 million after chaining around 25,000 million euros for six years. According to the CNMC, 86.5% of retail revenues are accounted for by five operators (Movistar, Orange, Vodafone, Grupo Masmóvil and Euskaltel).
All retail services experienced declines, except for fixed broadband and mobile broadband. The fall in income from audiovisual services stands out by 11.9% due to the collapse of free-to-air television, to 3,855.4 million euros. And it is that despite the fact that the media had more audience due to the confinement, the billing for advertising plummeted due to the economic slowdown.
Yes, pay television subscribers rise, they exceed 8 million in Spain for the first time. In addition, this statistic does not take into account data from platforms based outside of Spain, such as Amazon, Netflix and HBO. The CNMC estimates that if they were included, it would reach 16 million subscribers.
Aggressive competition between operators is also reflected in consumer spending on products. In the quadruple and quintuple packages, which are the customers' favorite option, accounting for 80% of the total, household spending decreased by approximately 3.4%. In the quintuplets it falls from 66.8 euros to 64.4 and in the quadruplets from 41.8 euros to 40.5. For its part, household spending on unpackaged mobile telephony fell by 7.3%, from 12.5 to 11.6 euros.
Another abrupt fall was the investment made by operators. Specifically, this fell by 12.8% to 5,020 million euros, highlighting the decline in Movistar and Masmóvil.
Masmóvil Rise
The Masmóvil group is precisely the operator that has gained the most market share in the last year in fixed telephony, mobile telephony and fixed broadband. It remains to be seen whether when it executes the purchase of Euskaltel, which is in the final stretch, it will manage to storm the third place in the market.
Movistar is the one that continues to lead the market, although it has experienced significant drops. Specifically, in fixed telephony, its share fell one point and a large part of this fall was attributed to Masmóvil. The group chaired by Meinrad Spenger 'stole' from the rest a total of 228,591 fixed telephony contracts and reaches 8.4% of the market. The growth was higher in mobile telephony, where Masmóvil removed 274,679 clients from its competition, while Movistar lost more than 270,000 and Orange more than 400,000. CNMC data show that Masmóvil rose almost four points, placing it less than five points behind Vodafone in mobile telephony.
In the broadband market, Masmóvil gains more than two points of market share, although it is still far from the third operator, Vodafone, which has 19.8%. Regarding pay television, Movistar falls more than five points, although it continues to lead with 47.1% of the market. The smallest Spanish platforms, such as Filmin or Dazn España, increase their market share to 20.1%. For its part, Orange fell slightly more than half a point, while Vodafone grew its share by almost two points, to 19.3%.