The price of second-hand housing falls for the first time since 2014 and four other news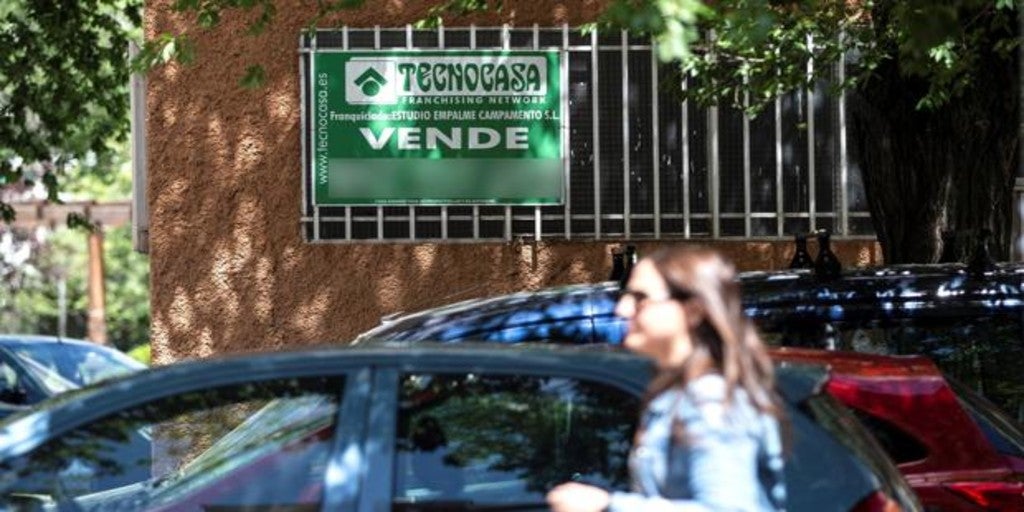 Madrid
Updated:
save

1. The price of second-hand housing falls for the first time since 2014. The real estate sector is experiencing a cycle change. This is reflected in a report presented Tuesday by Tecnocasa, which reflects that the price of used housing fell 2.1% year-on-year during the second half of 2019, to 2,297 euros per square meter. It is the first price drop that this segment reaps in the last five years.
2. The Government approves the Google, Tobin tax and repeals the dismissal for justified and repeated losses. The Government approved today in the Council of Ministers the repeal of the objective dismissal in justified casualties, following a recent ruling by the Constitutional I endorsed it with a compensation of 20 days per year worked. This is Article 52d) of the Statute of Workers that, although from the Executive of the PSOE and Podemos has been attributed to the labor reform approved by the Government of Mariano Rajoy in 2012, refers to a type of work extinction present in the Statute of the Workers since its first version of 1980.
3. The Toledo Pact starts working as agreed in 2019. The Toledo Pact Commission has begun today under the tutelage of former Labor Minister Magdalena Valerio. The meeting has staged the formal start of this organ, which was born with the objective of renewing the recommendations to ensure the stability of the public pension system, and has concluded with a good atmosphere among the attendees and the commitment to begin negotiations based on the work done by the groups in the previous commission to the call for elections in April.
4.The EU puts Panama back on its black list of tax havens. The European Union (EU) again included Panama on Tuesday on your blacklist of tax havens, from which it had left in March 2019, because the country does not comply with the rules of the Global Forum on transparency and exchange of fiscal information, under the OECD.
5. Extremadura farmers cut twelve roads to claim fair prices. Around 5,000 Extremadura farmers, with about 800 tractors, have participated in the protests called by the agrarian organizations in defense of fair prices, with a dozen of roads cut, including several highways, and in which no outstanding incidents have been recorded.