The price of Russian imports to the EU increased by 79% in the first half of the year despite the war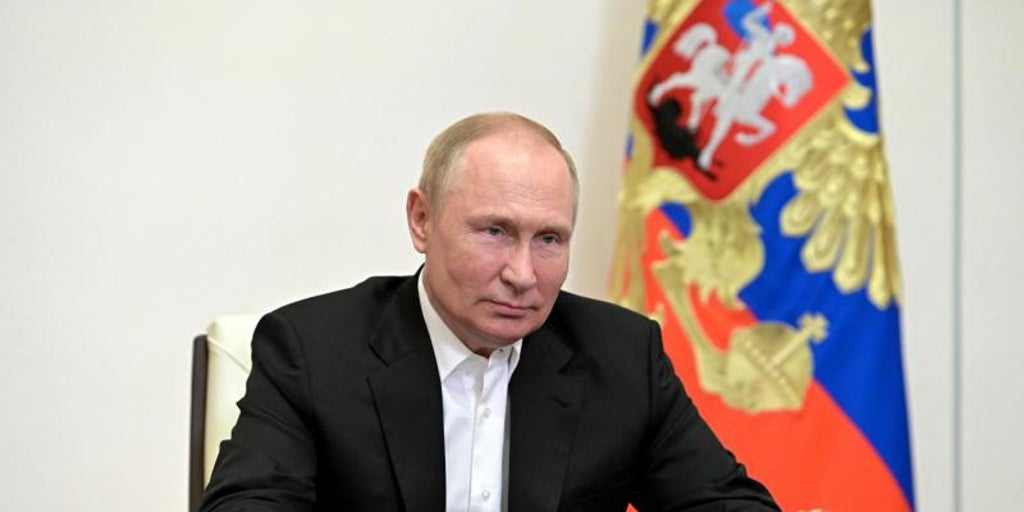 Imports of goods from Russia to the European Union (EU) reached a value of 120.4 billion euros in the first six months of 2022, which is 78.9% more than in the same period last year, when the value was 67,300 million euros, despite the start of the invasion of Ukraine in February.
This follows from the data made public by Eurostat on Tuesday, which show that the country governed by Vladimir Putin continued to be one of the EU's main trading partners despite the invasion of Ukraine. noteworthy the increase in fuel prices and its impact on the value of Russian imports, one of the main assets that have swelled the European bill despite the fact that oil and gas flows have not increased.
The increase in imports from Russia is the second largest among the main trading partners, only behind those of Norway (+143%) and ahead of those of the United Kingdom (+58%), the United States (+51%) and China (+43%).
These last two are the countries whose imports to the EU reached the highest values. Imports from China to the EU in the first half of 2022 reached 301.7 billion euros and the United States 166.4 billion. The United Kingdom was placed behind Russia, with imports for 106,100 million euros.
As for exports, there was a 30% drop in goods destined for Russia, reaching a value of 29.8 billion euros. While in the first six months of 2021 Russia was the fourth largest trading partner in exports, with 42.8 billion euros; in the same period this year it was overtaken by Norway, Turkey and Japan.
The United States continued to lead exports from the EU, with €247 billion (+29%), followed by the United Kingdom, with €161.3 billion (+19%), and China, with €112.2 billion (-0.4%). .
Regarding the trade balance, Russia continued to be the second country with which the European Union had the highest trade deficit (90.6 billion euros), only behind China (189.5 billion). Compared to 2021, the trade deficit with Russia has risen by 268%.