The price of new housing increases 6.4% in the Balearic Islands and 3.9% in the Canary Islands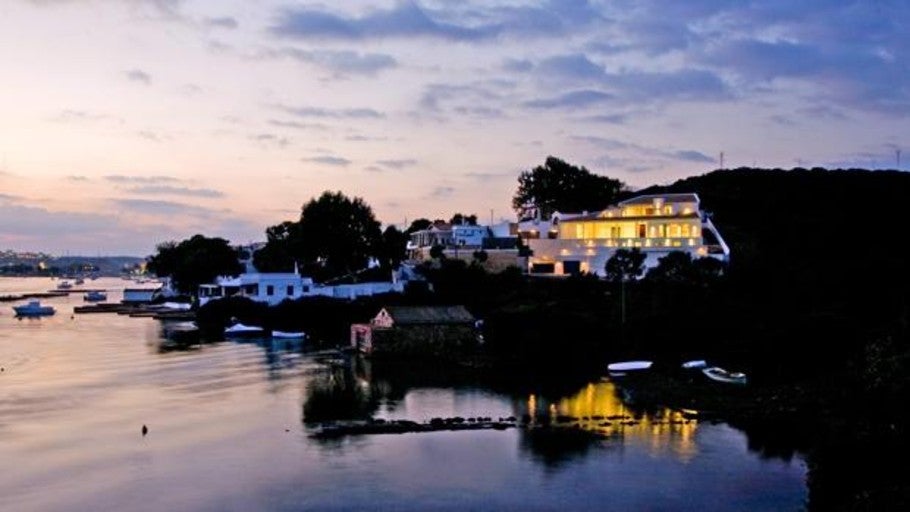 MadridUpdated:
The The price of a new middle-class home has increased in the two island communities from Spain, but in a very unequal way, as can be seen from the latest appraisal company report.
During the first half of the year, the islands Balearics, with a 6.4% increase compared to last year, they present the third largest increase in the prices of new housing in all autonomous communities, only behind Catalonia (7%) and Madrid (6.7%). A rate that exceeds the national average, located at 5.1%. In the Canary Islands, meanwhile, new housing has increased by 3.9% compared to June 2018.
The price per square meter has grown, above all, in the main cities of both autonomous communities. In Palma de Mallorcaprices have increased by 6.4% compared to last year, reaching 2,118 euros per square meter. The Palms of Gran Canaria It is the city that records the largest increase in these islands, with a 4.7% increase compared to the same period of 2018, and also the one with the highest average housing price, 1,672 euros per square meter. On the other hand, prices have also risen in Santa Cruz de Tenerife by 2.3%, to 1,373 euros per square meter.
Reflection of real estate dynamism
Thus, according to the Valuation Society study, the Balearic Islands continue, together with Madrid and Barcelona, ​​leading the maximum expression of the real estate dynamism of the moment. With a residential segment of tourist and investment nature, Ibiza, Formentera and Mallorca present some of the highest prices in the residential market, due to the imbalance between a high demand for high purchasing power and a reduced supply.
It is precisely in these locations, where it is appreciated some slowdown in increases (which does not regress) due to the high prices that are being reached. This market, which is linked to a demand for high levels of quality, services, exclusivity, security and privacy, determines a soil dynamic that, in turn, is mainly conditioned by its scarcity.
The Canary Islands, meanwhile, maintain their positive evolution, with an increase in sustained activity, no big bounces, in which a certain increase in the promotion of new housing is detected. All this despite the certain decline in hotel occupancy due to the recovery of other competitive markets.
In general, the building action is still concentrated in the capitals, with little new work and predominantly renovation and rehabilitation actions of old or obsolete buildings, which does not generate significant activity in development or in soil dynamics. In the areas of new consolidation, the actions are carried out on already developed and vacant land.
. (tagsToTranslate) price (t) housing (t) balearic (t) canary islands



Source link