The price of housing registers its biggest drop since 2013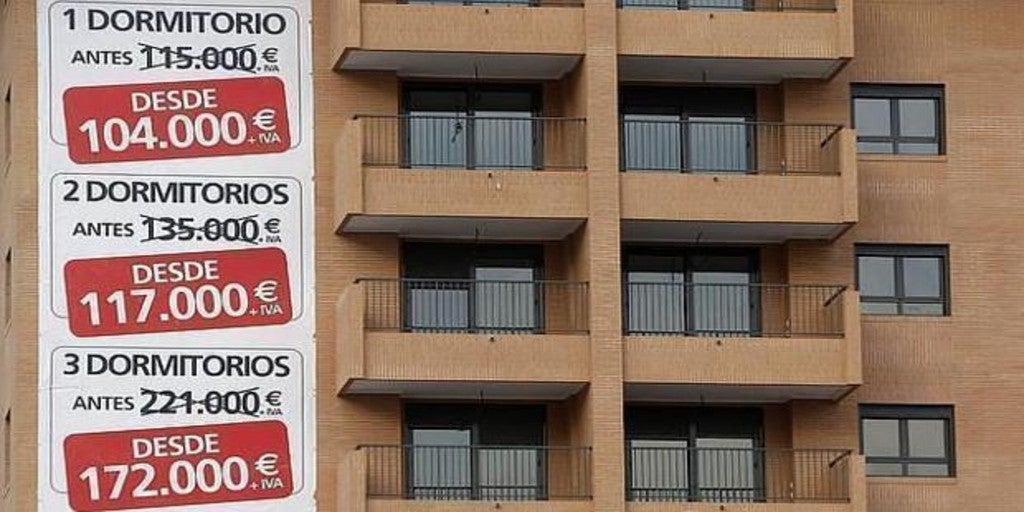 MADRID
Updated:
save

The previous economic crisis supposed an earthquake of gigantic dimensions for the real estate. On this occasion, however, the coronavirus pandemic has intensified the trends that were already looming before the crisis. The most evident, a drop in prices after hitting a ceiling during the economic recovery.
The coronavirus has caused this decline to intensify during the first half of the year and reach 4.94% in the case of used housing, up to 2,245 euros per square meter. It is the main conclusion of the report presented this Tuesday by the Pompeu Fabra University and the Tecnocasa Group. With the drop registered between January and June -the most pronounced since 2013- housing accumulates two consecutive semesters down.
During the second half of 2019, the prices of second-hand flats fell 2.1% year-on-year. Now the decrease is more than double, and is motivated by data such as the cheaper 7.2% of households in Barcelona or 4.46% of the apartments in Madrid. Guadalajara is, according to Tecnocasa, the province that registers a steeper decline, of 10.28%, to 1,073 euros per square meter.
The sale, according to the report, registered an even steeper decline. Operations fell 16% between January and June in Spain as a whole, although in cities like Bacelona the decrease was even greater, at 17.8%.
Tecnocasa, which prepares its report based on the figures extracted from the operations of buy and sell of real estate brokered by the group's real estate offices, considers that in the coming months the sellers «will adjust their prices more throughout the negotiation, with which the monitoring of the discount and the final prices will be more informative than the monitoring of the offer prices ».
With whats declines recorded in recent months, housing prices are 35% below the value set in the 2007 highs, which was close to 3,500 euros per square meter.
Regarding the mortgage market, the real estate agency points out that in the first semester, the average mortgage stood at 121,597 euros, 0.90% more, and the average amount of the monthly installment paid by customers was around 463 euros, which it represents 30% of the average income.
"The real estate sector has suffered, especially during the weeks of strict confinement, but many sales are reactivating and the sector will recover the volume of operations in the last quarter of the year," explained the CEO of the Tecnocasa group, Paolo Boarini.