The price of electricity will rise by 26% tomorrow at a stroke, to a record of 288.53 euros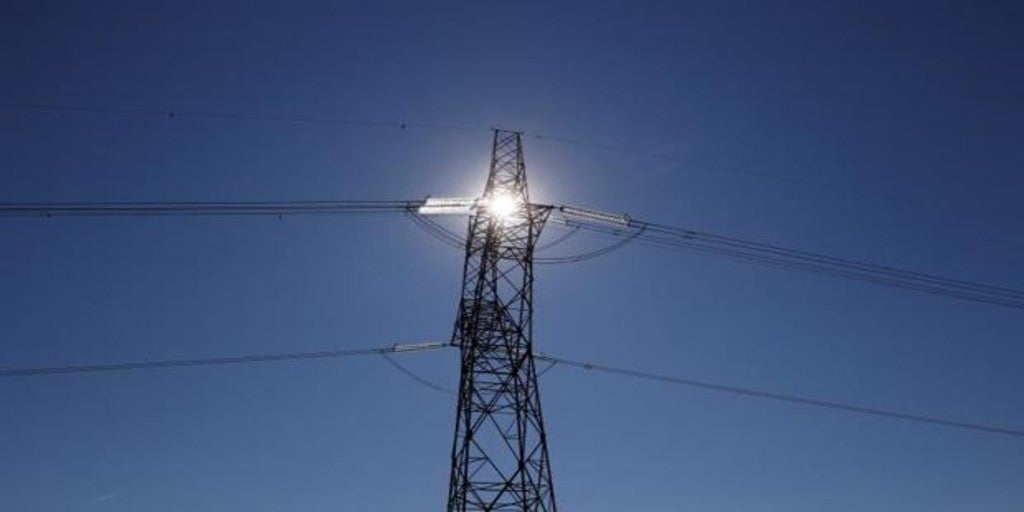 MADRID
Updated:
Keep

The price of electricity continues without knowing limits and tomorrow it will rise 26% all at once in a single day. The cost of electricity in the wholesale market will skyrocket tomorrow Thursday to 288.53 euros per megawatt hour, an amount that beats all records registered so far. By time slots, the highest price this Thursday will be between 8 pm and 9 pm, when it will reach 319.03 euros / MWh. The cheapest time slot will be recorded between 4 am and 5 am, with 249.08 euros / MWh.
After ending September with a record average price, October has already registered the four highest prices seen so far in just seven days, and the trend continues to rise with this new record, according to data from the designated electricity market operator (OMIE).
Highs until spring
From the ASE group they warn that prices will remain high in the first months of next year. Specifically, from ASE they remember that gas triggers electricity futures for the first quarter of 2022 above 215 euros per megawatt hour. This amounts and is 27% higher than the average price for September (156.14 euros), which has been the highest since there are records. "The abandonment of coal in Europe and China increases demand for gas so much that world supply cannot respond due to its narrowness and slowness of reaction despite the price increase," they say in a note.
Likewise, in ASE they have an impact on the fact that electricity generation in Spain has decreased by 4.7% in relation to September of last year. For its part, renewable production has decreased by 8.9%, while non-renewable production has decreased by 2%. Nuclear energy has led the energy mix with 25% of the total. It is followed by combined gas cycles, with 22%, its highest contribution in the last twelve months. For its part, photovoltaics has grown by 31% and accounts for 10% of the 'mix'.
Among the technologies that most contribute to the mix, the one that has cut its production the most has been wind, with a decrease of 22.2%. "Their contribution is decisive to reduce the presence of gas and avoid that prices are driven by high gas and CO2 prices. In September, hourly wind energy production was 47.3% below the annual average, "they warn from ASE.