The price of electricity will hit a new all-time high today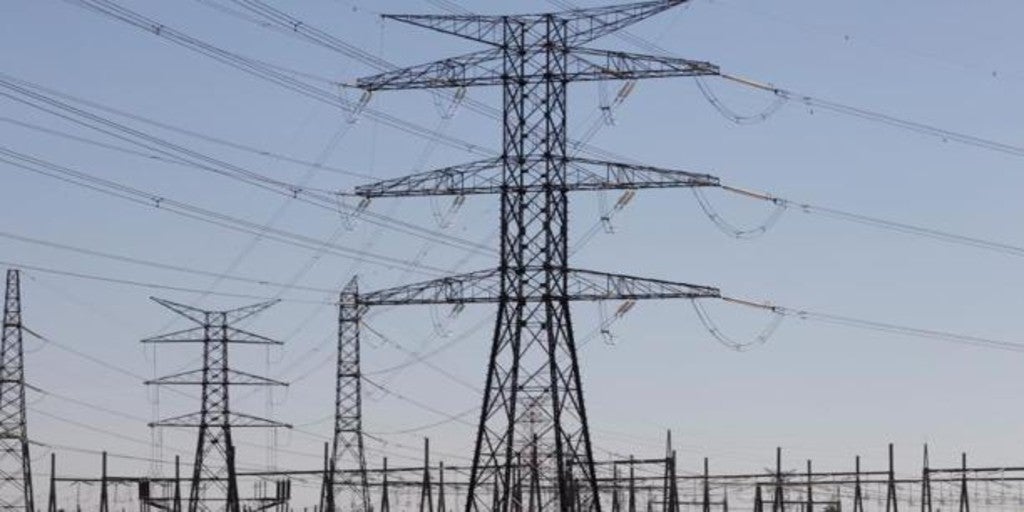 MADRID
Updated:
Keep

The price of electricity again touches today, August 9, levels never seen in Spain. The cost of energy in the electricity bill will reach a new historical maximum this Monday at an average of 106.74 euros per megawatt hour (MWh). In this way, the current record of 106.57 euros per MWh will be exceeded, what was
registered on July 21. According to data collected from the Iberian Electricity Market Operator (OMIE), the price set for today's session is almost three times that of the second Monday in August 2020, when it stood at 38.09 euros per MWh.
By time slots, The maximum price of this Monday will be registered between 10 p.m. and 11 p.m., with 114.07 euros per MWh, and the minimum, between 5:00 p.m. and 6:00 p.m., with 97.95 euros.
The price of electricity continues like this in this beginning of August with the tension experienced throughout July, which led to an average closing of 93.46 euros / MWh, which is the highest level in history and a 169.8% above the same month last year.
This unbridled rise in the price of electricity is due to the high prices of CO2 emission rights and the rising cost of natural gas. Emission rights have shot up to exceed 54 euros per ton at the beginning of August, when at the beginning of the year they were trading around 33 euros. For its part, the price of natural gas already exceeds 43 euros per MWh, according to data from the Iberian Gas Market (Mibgas).
A shot receipt
In August, the upward trend in the price of electricity continued, which did not cease during the month of July, since the daily average price did not drop below € 74 / MWh on any day with maximum prices skyrocketing to € 106.57 / MWh. From the association of consumers OCU they calculate that households are suffering during 2021 a strong increase in prices in electricity supply that has led them to accumulate a bill of 470 euros from January to July 2021 compared to the 381.28 euros that an average household accumulated in the same period last year. That is, the receipt is 23% more expensive and means having already paid 89 euros more than in 2020.
This increase in the bill has a direct impact on the almost 11 million households that have contracted the regulated PVPC rate, but also on other rates indexed to the wholesale market. In addition, the OCU has detected a strong price increase in many of the offers that marketers offer to new customers. Some of these offers, despite the fact that they are offered with a fixed price, their contract includes the possibility of updating prices when the company considers it appropriate with the stipulated notice, so that the consumer would not have the confidence of having a fixed price guaranteed. They warn from the consumer association.