The price of electricity will fall tomorrow to 144.18 MWh, but it will be the most expensive Sunday in history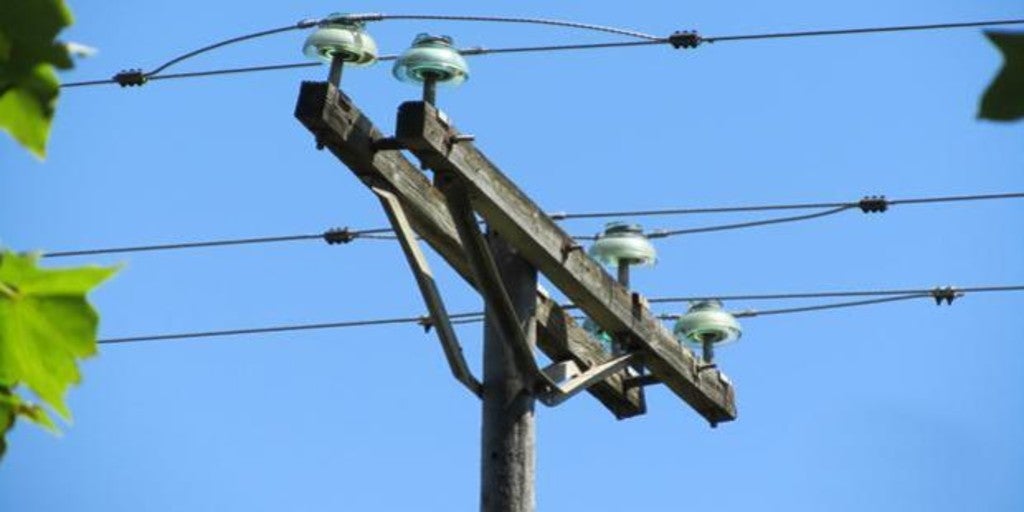 Madrid
Updated:
Keep

The average price of electricity will drop 4.4% this Sunday, to 144.18 euros per megawatt hour (MWh), according to figures published a few minutes ago by the Iberian operator, OMIE. The reduction will leave the price of electricity again below 150 euros per megawatt hour, But it will not prevent tomorrow from being the most expensive Sunday in history in the market.
In addition, it will mean the third highest price since there are records, only surpassed by 152.32 euros last Friday and 150.78 euros / Mwh this Saturday. Last Sunday, the average price of electricity reached 128.7 euros / MWh, about 15 euros less than the price set for this Sunday.
Compared to September 12 of last year, when the average daily price was 40.39 euros / MWh, this Sunday's price is 257% higher, that is, more than three times more expensive.
Regarding the time slots, the cheapest this Sunday will take place between 5:00 p.m. and 6:00 p.m., when it will drop to 110.01 euros. On the contrary, the most expensive will be between 10 p.m. and 11 p.m., when the price will shoot up to 167.53 euros / MWh.
Last week the price of electricity in the wholesale market set record after record between Monday and Thursday, then give a truce on Friday and the weekend, when there is less demand.
The rise in electricity is setting the political agenda squarely. This Saturday, the PP spokesperson in Congress, Cuca Gamarra, has raised «
in the face of Sánchez's inaction », a series of legislative reforms to "immediately" lower the price of the electricity bill. The four measures proposed by the 'popular' would make the receipt cheaper by 20%, as announced by Gamarra.
Also this Saturday the Minister of Consumption, Alberto Garzón, has insisted on the idea of ​​creating a public energy company and has called on the PSOE for "courage" to intervene in the market.
During his speech within the Federal Coordinator of IU, the minister stressed that the market has to be "restructured" and "much more regulated", in order to protect the popular classes against the rise in electricity bills.
In his speech, Garzón explained that the increase in the price of classic supplies makes life difficult for the working class and affects the activity of SMEs, a situation that raises "concern" and in which any government must be "active" when applying solutions.