The price of electricity will fall by 19% this Saturday reaching 173.65 euros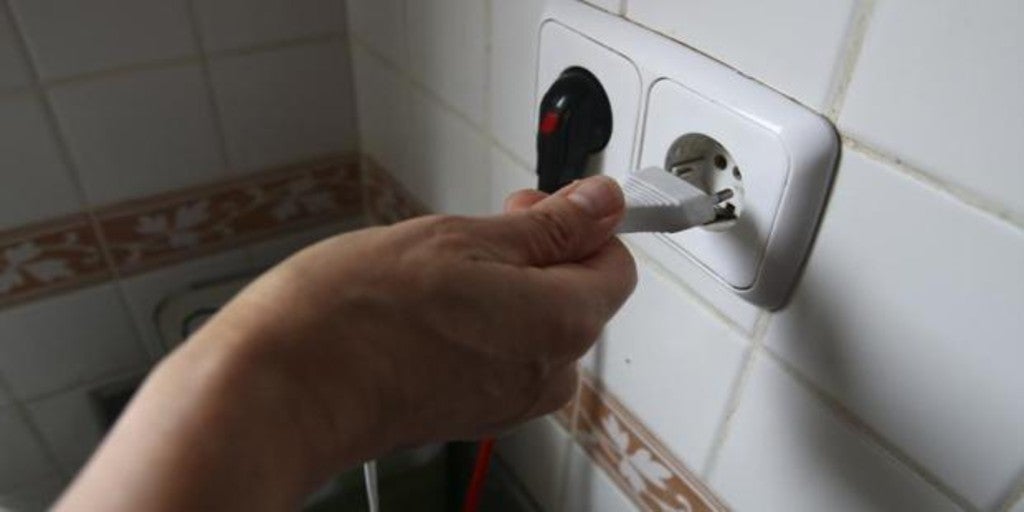 Updated:
Keep

The
average price of electricity in the wholesale market ('pool') this Saturday will reach the 173.65 euros per megawatt hour, the highest figure recorded on a Saturday, when the megawatt hour euros that marked this Friday fell from the 216.01 euros, according to data from the Iberian Electricity Market Operator (OMIE) collected by Servimedia.
The price of the 'pool' will fall by 19.61% and will be 42.36 euros lower than that registered this Friday, when the
historic roof of this indicator. Although experiencing a noticeable decline driven by the downtrend on weekends, it is the most expensive price ever on a Saturday.
Despite this, the 173.65 euros that it will register contrast with the 140.23 euros that it marked on September 2. In addition, it supposes 600.2% more than the price of a year ago (24.80 euros) and 300% more than the same day in 2019 (43.42 euros).
Thus, the price of the 'electricity bill' will range between 234.37 euros that it will cost between one and two in the morning and the 54.13 euros that it will mark between five and six in the afternoon.