The price of electricity will exceed 208 euros per MWh tomorrow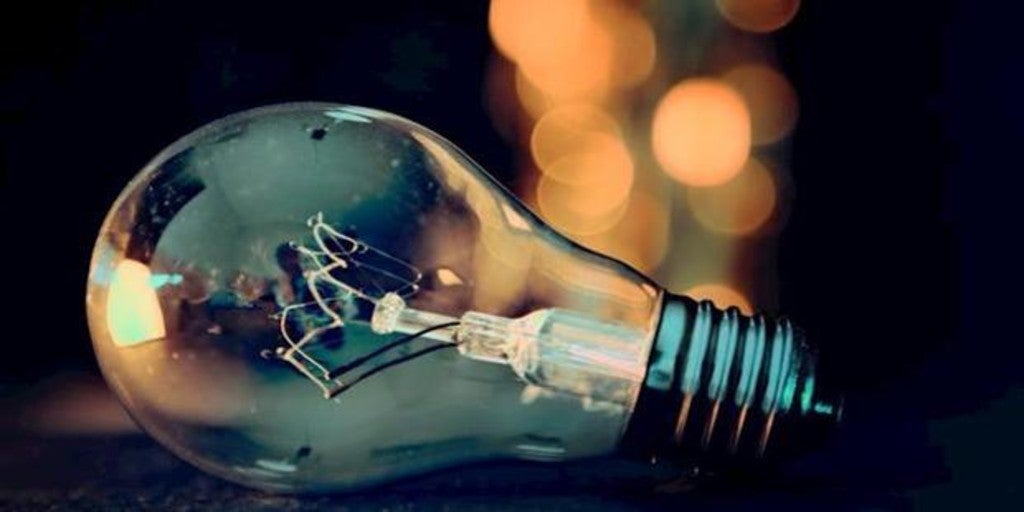 Madrid
Updated:
Keep

New and umpteenth electricity price record In our country. Tomorrow it will reach an average of 189.90 euros per megawatt hour (MWh), although at rush hour it will exceed 200 euros for the first time, specifically, 208.47 euros between 9:00 pm and 10:00 pm.
The previous record was set on the 16th of this month: 188.18 euros per MWh.
The average price for September is 155 euros, 272% more expensive than the same month last year (41.7 euros).
The cost of electricity in the wholesale market is 30% of the total electricity bill of domestic consumers. The rest are regulated costs and taxes. The latter have been temporarily lowered by the Government to lower the price of the receipt. VAT dropped from 21 to 10% and the tax on electricity, from 5.11 to 0.5%.