The price of electricity will drop 22.6% tomorrow with the new mechanism that limits the cost of gas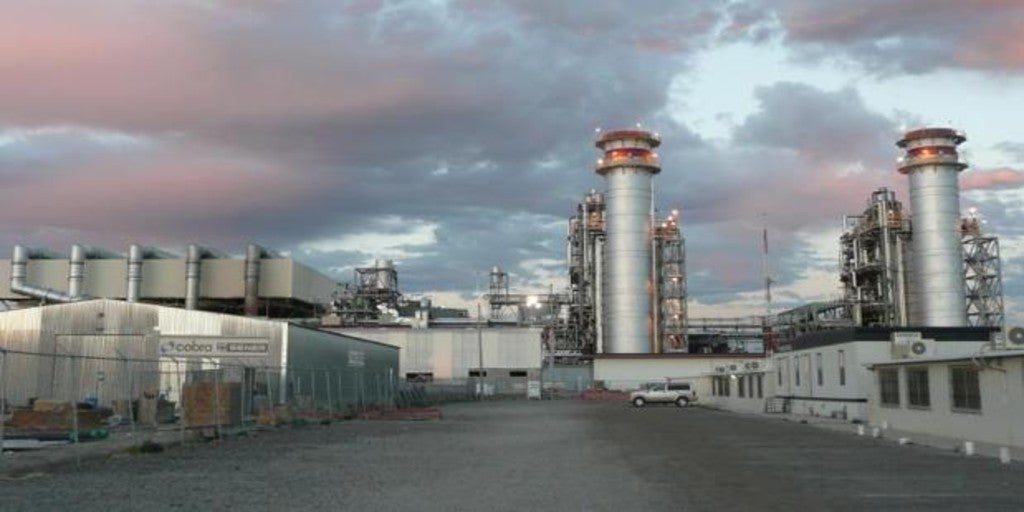 Javier Gonzalez NavarroCONTINUEMadrid Updated: 06/14/2022 1:03 p.m.
Save
Related news
The average price of electricity resulting from the new mechanism that limits the cost of gas used for electricity generation will be 165.59 euros per megawatt hour (MWh) for tomorrow, which represents a reduction of 22.6% compared to 214.05 euros per MWh today in the wholesale market.
Those 165.59 euros, the lowest price since May 29, will be the reference to determine the regulated rates or pvpc that will begin to apply from 0:00 on Wednesday. The 10.07 million customers who have regulated rates will automatically benefit from them. Subsequently, they will be applied to free market contracts (normally one year long) as they are renewed.
This system, which is being applied today for the first time and which had been proposed by the governments of Spain and Portugal, was authorized by the European Council on March 25 and definitively approved by Brussels on the 8th of this month, despite the fact that The Sánchez Executive repeated that it would be in force in April or early May.
Likewise, the Minister for the Ecological Transition, Teresa Ribera, announced that the new mechanism would force a 30% decrease in electricity prices, although she recently lowered those expectations to 15 or 20%.
Despite the aforementioned decrease of 22.6% compared to today, the truth is that tomorrow's price is much more expensive than that of the same day last year (90.95 euros).