The price of electricity should not exceed 150 euros per MWh in the next twelve months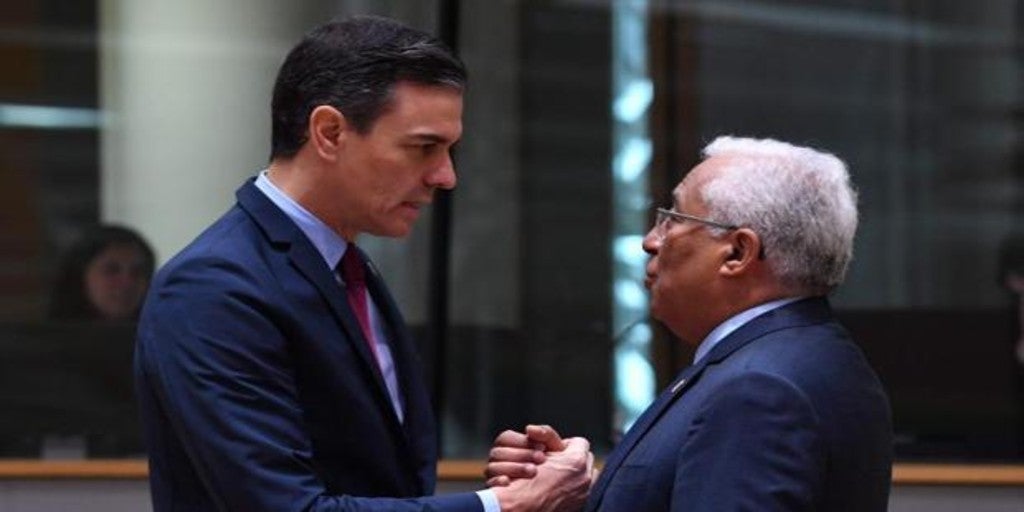 Javier Gonzalez NavarroFOLLOW, CONTINUEMadrid Updated: 04/26/2022 18:28h
Save
Related news
Brussels' decision to approve the Spanish-Portuguese proposal to lower electricity prices on the Peninsula has a bittersweet taste since, in addition to arriving very late and
industry reviews to the government, the
limit established for the price of gas used to generate electricity will be 50 euros per MWh on average in the next twelve months, when the proposal was 30 euros.
The most favorable aspect of the agreement for consumers is that the measure will apply for the next twelve months, instead of the proposed six months.
This limit of 50 euros on average for gas in combined cycle plants, a figure resulting from pressure from the Netherlands and Germany, will result in a price of electricity in the wholesale market of around 150 euros per MWh at most, according to the first estimates made by the experts consulted.
This price is only 26% lower than the average for this month of April (190 euros).
Likewise, this approximate maximum price of 150 euros per MWh for the next twelve months is only 10.7% less than the average for the same previous period: 168 euros between May 2021 and April 2022.
With this cost of electricity in the wholesale market, the regulated rate will range between 10 and 40 euro cents per kilowatt hour (kWh). There will even be time periods below 10 cents when renewable energies work at full capacity.
View commentsTopics



Source link