The price of electricity rises this Monday by 20%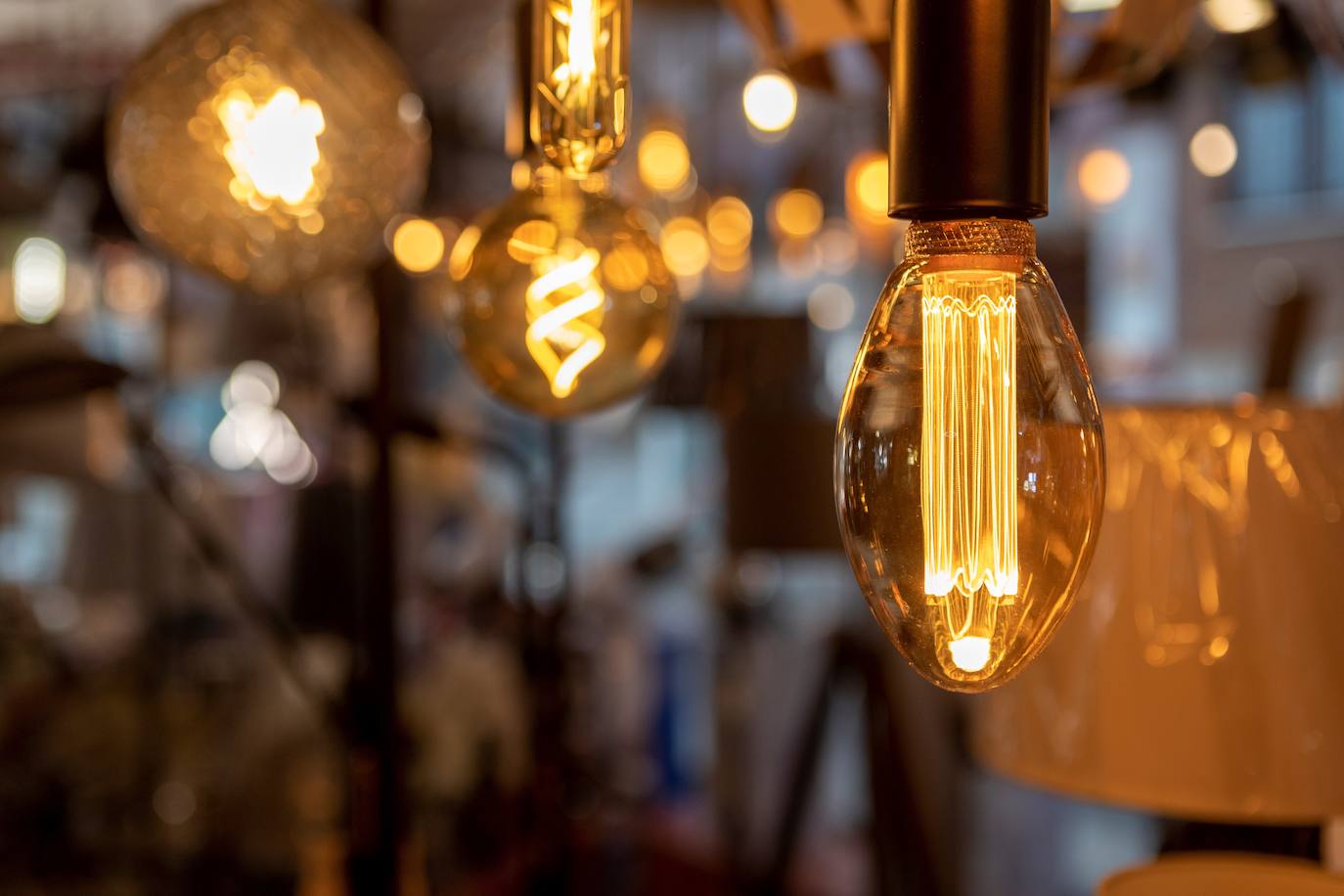 The price of electricity in the wholesale market
rises this Monday by 20.5%, until the
163.5 euros per megawatt hour (MWh), its highest price since last October 14, according to the results of the auction held this Sunday.
This Monday the call will be applied again
«Iberian mechanism», which limits the price of gas for electricity generation, since its price on the Iberian Gas Market (Mibgas) was above the 40 euros/MWh set by the Government as the maximum price until the end of the year. Specific,
its price will be around 40.49 euros.
Without the aforementioned mechanism, the price of electricity would reach 165 euros/MWh tomorrow, according to data from the Iberian Electricity Market Operator (OMIE) and the Iberian Gas Market (Mibgas).
The final price for tomorrow is the result of adding to the 164.07 euros/MWh of the wholesale market, the adjustment to be paid by the beneficiaries of the gas ceiling to compensate the plants that use this material to generate electricity, which tomorrow will be negative, standing at -0.56 euros/MWh.
By time bands, and excluding adjustment,
the highest price will be reached at 9:00 p.m. and 10:00 p.m., when it will reach 250 euros/MWh; while
the cheapest will be registered between 3:00 and 4:00 a.m., at 114.60 euros/MWh.
Electricity will be above the 100 euro/MWh barrier again tomorrow after last week the three lowest prices of the year will be registered, with values ​​of 73, 81 and 85 euros/MWh.
In Italy, electricity will be paid tomorrow at 144.27 euros the MWh; en
Germany, at 145.22 euros; in
France, at 144.24 eurosand in the
United Kingdom, at 107.62 pounds (about 125 euros).
In Portugal, where the cap on gas for electricity generation is also applied by virtue of what is known as the "Iberian exception", the price will be 164.07 euros.