The price of electricity rises again towards 300 euros/Mwh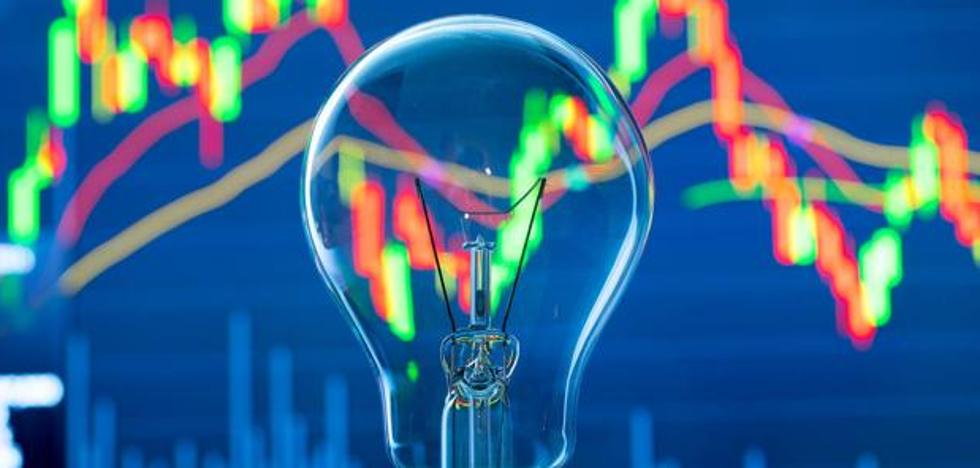 The upward trend comes despite the warnings of the European Commission
Pending the definitive action of the European Commission, and after the council of energy ministers this Friday, the cost of electricity generation will rise 15% this Saturday compared to this Friday, up to 282.91 euros per megawatt hour (Mwh). This daily price is the result of adding the average of the auction in the wholesale market to the compensation that the demand will pay to the combined cycle plants for the application of the 'Iberian exception' to cap the price of gas for the generation of electricity . In this way, the price is once again close to 300 euros/Mwh, a price that has not been exceeded since Tuesday of this week.
The price remains far from the maximum levels of last week, when it reached 486.21 euros/MWh on average, the highest value since the entry into force of the 'Iberian exception' and the second highest of the history for regulated rate customers linked to the wholesale market, only behind the record of 544.98 euros/MWh registered on March 8, before the application of the 'gas cap'. In the auction, the average price of electricity in the wholesale market (the so-called 'pool') will be 176.05 euros/Mwh for this Saturday. To this is added the compensation of 106.86 euros/Mwh to the gas companies that has to be paid by the consumers who benefit from the measure, the consumers of the regulated tariff (PVPC) or those who, despite being in the free market They have an indexed rate.
In the absence of the 'Iberian exception' mechanism to limit the price of gas for electricity generation, the price of electricity in Spain would be on average around 323 euros/Mwh, which is around 40.09 euros/Mwh more than with the compensation for clients of the regulated rate, who will thus pay 12.41% less on average.
The 'Iberian mechanism', which came into force on June 15, limits the price of gas for electricity generation to an average of 48.8 euros per MWh for a period of twelve months until next May.