The price of electricity is close to 200 euros per MWh between 9 pm and 10 pm tonight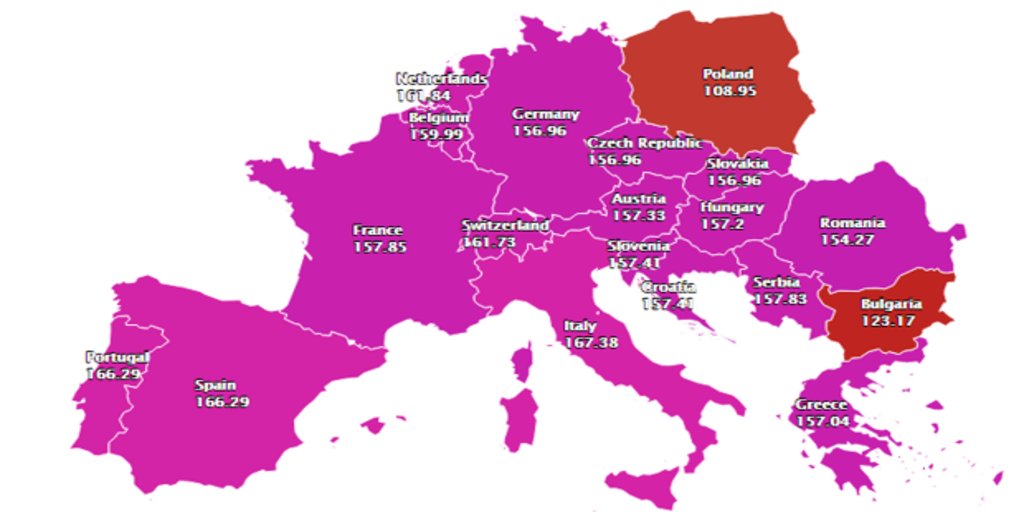 Madrid
Updated:
Keep

The price of electricity reaches a maximum price of 198.85 euros per megawatt hour (MWh) tonight, a record never seen in our country. The average price today Thursday is 188.18 euros.
This maximum price will be registered between 9:00 p.m. and 10:00 p.m. strip that is usually the one with the most expensive prices during business days. In that period, the cost per kilowatt hour (KWh) of the regulated rate or pvpc will be 0.271 euros.
It should be remembered that the wholesale market price (188.18 euros on average) is approximately 30% of the total invoice of a domestic consumer. Another 20% are transport and distribution costs, 25% tolls (renewable premiums, tariff deficit, etc ...) and another 25% taxes.
For tomorrow, the average wholesale market price is 166.29 euros per MWh, which represents a decrease of 11.6% compared to today. However, between 9 pm and 10 pm it will reach a maximum of 185.2 euros per MWh.
This drop in prices responds to the drop in the international price of gas and It has nothing to do with the government measures approved this week.
Spain and Portugal register today the most expensive prices of all European wholesale markets. Tomorrow they will be in second place, since in Italy they will stand at 167.38 euros, according to Energylive data.