The price of electricity has plummeted 50% this week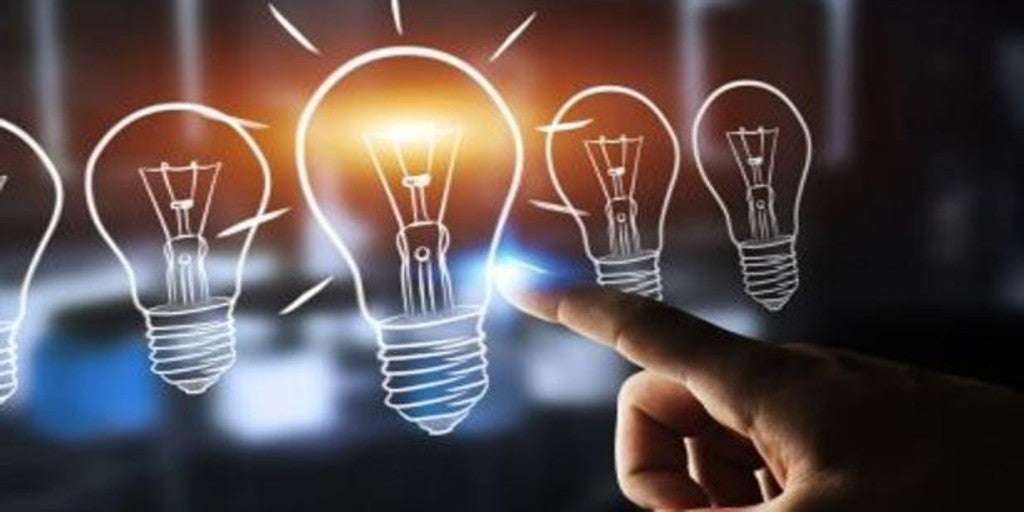 Madrid
Updated:
save

Electricity prices in the wholesale market they have registered a spectacular fall this week after during the passage of the storm Filomena and the subsequent cold wave they reached historical levels.
Specifically, the average price has plummeted 50% since the past Monday, when it cost 82.08 euros per megawatt hour (MWh). For tomorrow Thursday, it will be 41.64 euros, after the 51.66 euros of today Wednesday.
Remember that on the 8th the average price in the wholesale market reached 94.99 euros per MWh and, the next day, the maximum daily price reached 121.24 euros.
In this wholesale market, the expected demand for electricity for the next day is matched every hour with the supply. Their prices represent approximately 37% of the total electricity bill.
Refering to regulated tariff, that of four out of every six domestic consumers and SMEs, has also fallen since Monday. As of today, the decline is 30%.
The decrease in prices throughout this week is due to a slight drop in consumption as temperatures soften a bit, to a greater share of renewable energies -which are the cheapest in the wholesale market- and to the stabilization of the price of gas, which is the most expensive in that market.