The price of electricity continues unstoppable and tomorrow it will exceed 282 euros per MWh on average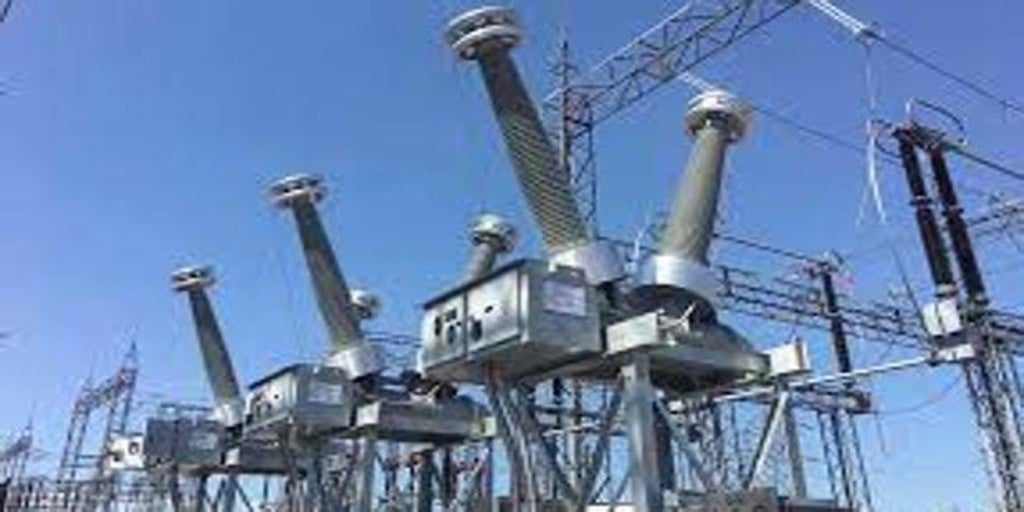 Javier Gonzalez NavarroCONTINUEMadrid Updated: 06/21/2022 14:17h
Save
Related news
The average price of electricity for tomorrow, Wednesday, will be 282.12 euros per megawatt hour (MWh), the highest figure since last March 11 (284.58 euros).
Tomorrow's price results from adding the 152.75 euros per MWh of the wholesale market auction with capped gas and the 129.39 euros of compensation to gas companies for the mechanism launched by the Government last week that limits the cost of the gas used in the generation of electricity at 40 euros per MWh.
The increase in price is mainly due to the greater participation of combined cycle gas plants in the generation mix to the detriment of renewables due to the lack of wind.
View commentsTopics

Source link