The price of electricity continues to run wild and is already close to 200 euros per megawatt hour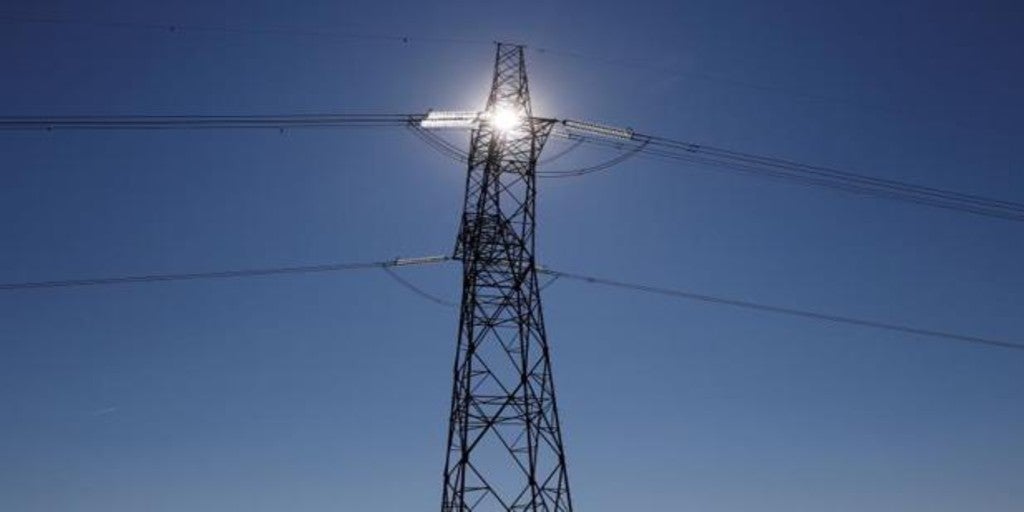 Updated:
Keep

Nobody manages to stop, for the moment, the escalation of the price of electricity in Spain. Tomorrow, Thursday, September 16, another record in the wholesale market will be pulverized tomorrow, up to 188.18 euros per megawatt hour. The new maximum comes after the electricity in the pool registers another maximum of about 172.78 euros on average per megawatt hour today, according to data from the OMIE platform.
The price of electricity continues unstoppable and with no signs of embarking on a downward trajectory. With the aim of making the bill cheaper by the end of the year, the Government yesterday approved an amalgam of measures to reduce the electricity bill by 30% in the last four months. In this line, the Minister of Ecological Transition announced yesterday that the regulated rate of natural gas will be limited for two quarters to avoid its transfer to receipt. On the other hand, the Executive will put an end to the extraordinary benefits registered by the electricity companies due to the rise in gas, a cut already quantified at 2,600 million euros.