The price of electricity continues to rise and is approaching a new record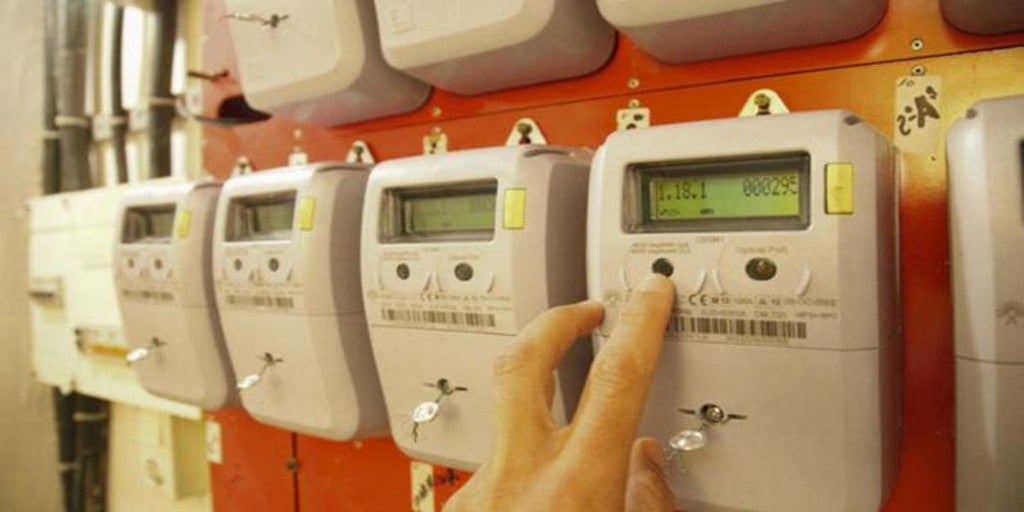 Madrid
Updated:
save

Electricity prices continue to rise unstoppably amid the cold wave. If the average price of the wholesale market today is 84.25 euros per megawatt hour (MWh), for tomorrow it rises to 89.94 euros, the second most expensive price this month after the 94.99 euros last Friday.
However, it was on Saturday when the highest maximum price was recorded, between 9 pm and 11 pm, with 121.24 euros per MWh.
These prices represent approximately 37% of the total electricity bill.
If we talk about the regulated tariff, the one that four out of six domestic consumers and SMEs have, registered its historical record between 20 and 21 hours last Saturday, with 0.20272 euros per kilowatt hour (kWh).
The increase in electricity prices is due to an increase in demand, the increase in the international price of gas -decreases the final price of the generation mix- and the lower participation of renewables, which are the ones that lower the price of the wholesale market.