The price of electricity closes August as the most expensive month in history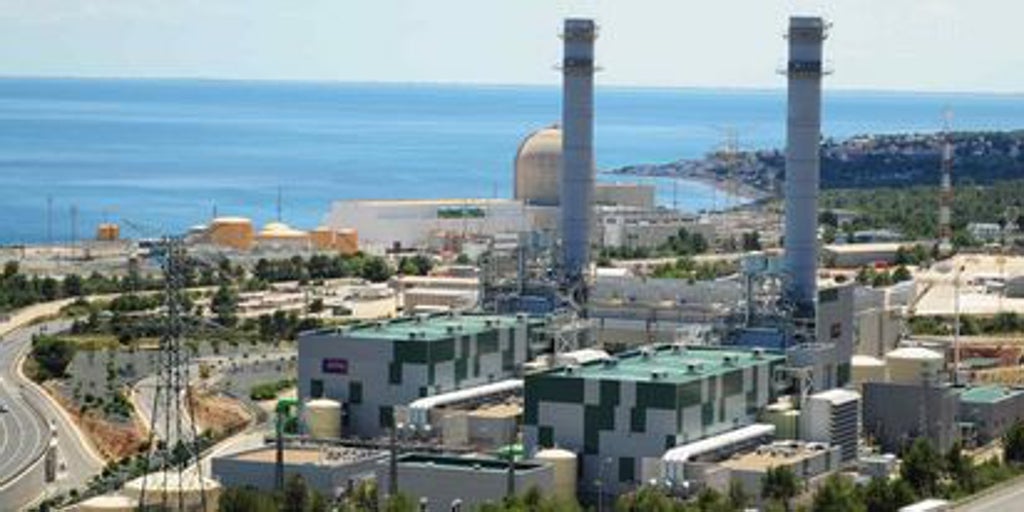 While the European Union has begun to mobilize in the face of the 'energy emergency', electricity prices in Spain have turned August into the most expensive month in our history, with an average price of 299.63 euros per megawatt hour (MWh) already despite the 'Iberian mechanism' that limits the cost of the gas used to generate electricity.
The previous record was reached last March, with 283.3 euros per MWh. In addition, the average price for August is 183% higher than that of the same month last year (105.94 euros).
The closing of August has been known after the price for tomorrow, Wednesday, was made public: 476.39 euros per MWh, the second most expensive daily since statistics exist. Of that figure, 187.30 euros correspond to the wholesale market auction and 289.09 euros per MWh to compensation to gas companies for the cap on the cost of gas. The highest average price was recorded on March 8: 544.98 euros per MWh.
The month of July was until today the second most expensive, with an average price of 249.55 euros.
The spectacular increase in electricity prices is mainly due to the sharp rise in the international price of natural gas caused by the war in Ukraine and cuts in supplies from Russia to Europe.
The fact that wind power has lowered its production, as well as hydroelectric power due to the drought, also influences the increase in the cost of electricity. This means that the combined cycle plants that generate electricity with gas have to work more hours, which raises the final price of the generation mix.
In the last month alone, the price of natural gas has risen in the Spanish Mibgas market by 118%, going from 110 euros per MWh to the current 240 euros.