The price of diesel reaches a new maximum and exceeds 2 euros per liter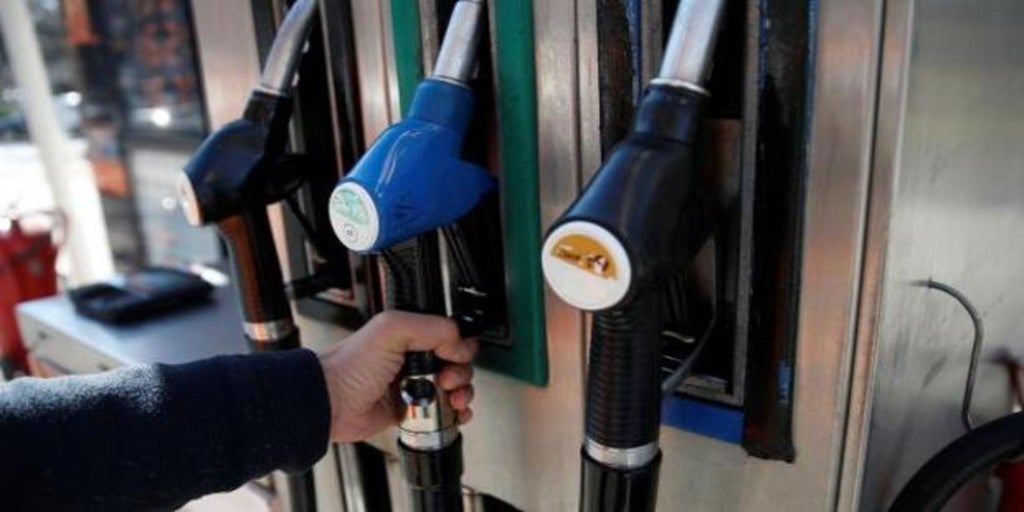 Javier Gonzalez NavarroFOLLOW, CONTINUEMadrid Updated: 05/05/2022 19:37h
Save
Related news
The average price of automotive diesel has exceeded the maximum reached last March and this week is at 1,873 euros per liter, according to the latest EU oil bulletin. However, the price exceeds 2 euros per liter in hundreds of service stations in our country and remains above 95 octane gasoline.
However, and fortunately for consumers, the discount of 20 cents per liter approved by the Government means that these increases affect drivers' pockets less.
Thus, filling the 50-liter tank of a vehicle with diesel at 1,873 euros, would mean a disbursement of 93.65 euros, but with the discount it remains at 83.65 euros.
There is also a 10 euro discount if the price is 2 euros.
To this Government discount, we must add other discounts of between 10 and 15 cents that the large oil companies apply to customers who adhere to their loyalty programs.
On the other hand, it must be stressed that the short-term forecasts are not very encouraging, since oil and its derivatives have become more expensive in recent days, which will lead to an increase in fuel.
View commentsTopics

Source link