The price of death: a funeral costs in Spain 3,739 euros on average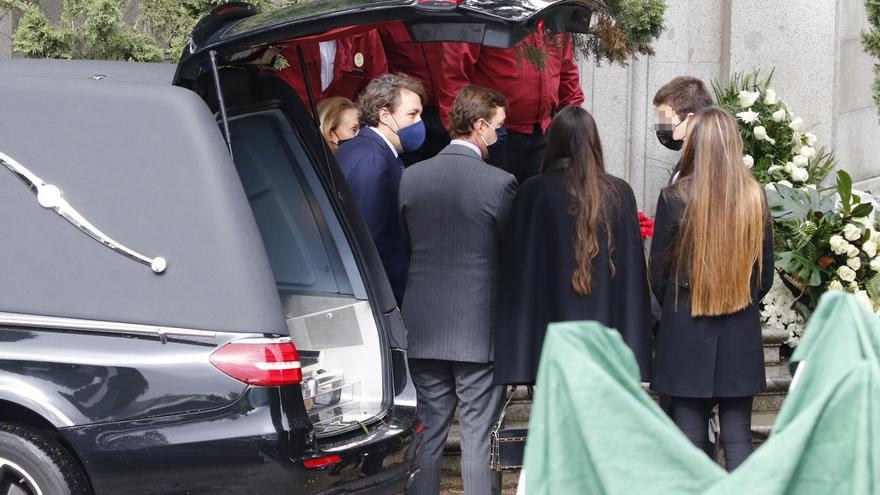 The average price of a burial in Spain amounts to 3,739 euros and that of an incineration, to 3,617 euros, although with "big differences" between cities, according to the Organization of consumers and users (OCU), in a report published this Wednesday in which it also denounces "lack of transparency"at many funeral homes.
To carry out the study, the OCU has requested a budget in 113 funeral homes in 29 cities. The common premise was a burial without frills or extras, but dignified, and including the rental of a niche for a minimum period of five years. He also requested an estimate for a cremation.
From the data it appears that there are "big differences"Price between cities. Thus, for example, the average cost of a burial in Vigo is 6,165 euros, compared to 2,539 euros in Zaragoza. It also indicates that there are differences within the same city, especially in large cities such as Barcelona (where it varies between 2,378 and 5,100 euros for a burial) or Madrid (between 4,426 and 6,384 euros).
The study also reveals the concepts with a greater weight in the invoice, such as the coffin, the cemetery and the funeral home, among more than a dozen different concepts: hearse, obituaries, flowers, responso, etc., which also vary by funeral home.
In addition, the OCU denounces the "lack of transparency" of many funeral homes As it indicates, one in three does not provide a detailed breakdown of the different concepts, which makes comparisons between budgets difficult.
In this sense, he points out that discounts and free concepts were included in some budgets, although he warns that they do not always imply that the final price is cheaper than that of another company from the same city.
Regarding the evolution of prices, the OCU has verified that the increase in the last eight years has been "moderate" and they remain "relatively stable". Burial has increased by 5.5% and incineration by 6.8%, while the accumulated increase in CPI in that period it was similar, 5.8%.