The pressure to stay connected to work after hours | Fortune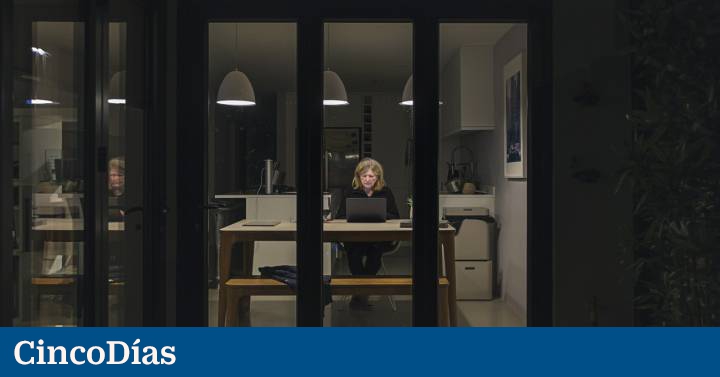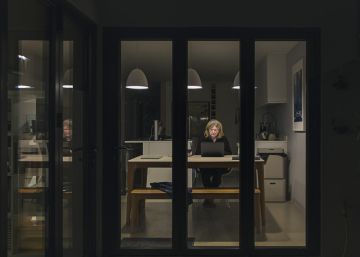 Distributed work, from the office, to the home, with no fixed or hybrid place, has proven to be beneficial for both companies and employees, but the company culture and the way of thinking of the managers need to be updated. It is one of the conclusions that is drawn from a study carried out by the enterprise software company VMware, on the new labor Relations in times of pandemic, which shows that the proportion of employees in Spain who consider teleworking as an essential requirement instead of a benefit offered by the employer has increased by 23%.
More than half of the people surveyed, 59%, recognize that their companies have noticed the benefits of remote work and find it difficult to undo that path. However, they express concern about managers, who, in their opinion, are not making every effort to adapt to the new situation and offer their employees more choice and greater flexibility.
"The difficult situation in recent months has forced companies to quickly adapt to new work practices in which going to work no longer means going to the office. The future has come to the world of work in the form of a distributed workforce, which brings tangible benefits to companies in terms of productivity and employee mood, greater collaboration and better recruiting opportunities, "said Kristine Dahl Steidel, vice president of VMware's end-user computing unit for the EMEA region.
It also points out that "companies with a digital base must adopt a culture and a leadership approach that allow creating a new way of working." This means, adds Dahl Steidel, that "digital workspace solutions that help drive a distributed workforce that is collaborative, engaged, visible and productive have already benefited thousands of companies and millions of employees."
It is about adapting the business culture to the requirements of a distributed workforce. Because 50% of the decision-makers who participated in the study say they are concerned if their team's dedication decreases when working remotely. 39% also believe that the culture of the management teams does not encourage teleworking, and almost 65% feel greater pressure to stay connected beyond normal working hours.
These factors point to the need to reorganize the ideas and practices of traditional management with an approach that starts from the top and works down in organizations.
In any case, the benefits for companies and employees in terms of flexibility at work are clear. For example, the ability to capitalize on a greater diversity of talent and professional skills available in different parts of the world. 69% of the employees interviewed think that since they started working remotely, personal relationships with their colleagues have improved, 67% feel more confident to speak in videoconference meetings and 63% say their level of stress has decreased. He mood it has improved (28%) and employee productivity has increased (30%). In addition, 59% admit that it is easier attract top-notch talent, especially in the case of working fathers and mothers (82%) and candidates belonging to minorities (67%).
Regarding the generation of new ideas, 69% agree that now the innovation comes from more places within the company than before. According to Dr Carl Benedikt Frey, Director of the Future of Work program at the University of Oxford, "For organizations to fully embrace work-from-the-go, managers need to stop focusing on inputs and focus on results, always within an environment of mutual trust ". Because "finding the perfect balance will be key to ensuring that employees are motivated and can show all their creativity in a conducive environment," he concludes,