The pressure forces the Xunta to rectify and will reopen the Verín paritor | Society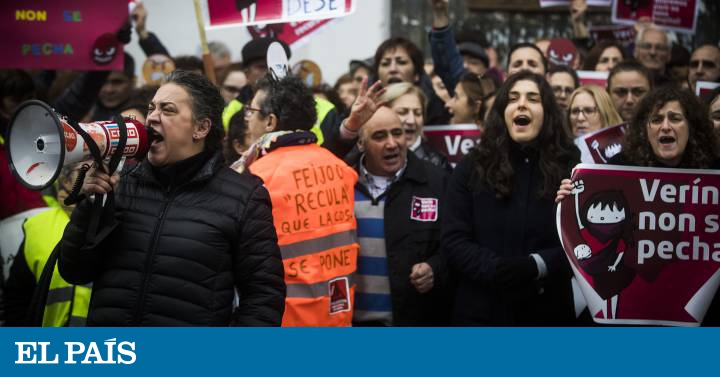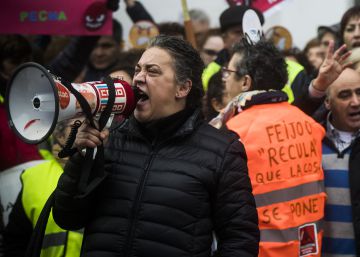 The Galician public health system (Sergas) plans to formalize next week the hiring of two pediatricians for the Verín hospital (Ourense) and to be able to reactivate the delivery service in early February, whose suppression motivated protests of toilets and neighbors in recent weeks.
In a message sent to the media, the manager of the Sergas district, Guillermina Agulla, has indicated that the next week it will be possible to formalize the hiring of two pediatricians to care for newborns in this area of ​​the interior of the province of Ourense , in which there have been different actions of protest of workers and neighbors for the suppression of the paritor.
In full controversy over the service, Verín hospital manager Miguel Abad presented his resignation at the end of last year, although he blamed it for "strictly personal reasons." The closure had also caused a confrontation in the Popular Party of Galicia. The Ourense militants had repeatedly expressed their opposition to the action taken by the Xunta led by Alberto Núñez Feijoo.
The Official Gazette of Galicia (DOG) convened last Thursday two new places of Pediatrics for the center. These measures will allow, the head of the Xunta has apostilled, a "possible reopening of the paritor in the first days of February".
The health officer has also indicated that a "new protocol" is being developed to resume childbirth assistance with "the security and essential guarantees for mothers and children".