The president of the Senate cancels the VAT reduction to 10% for hairdressers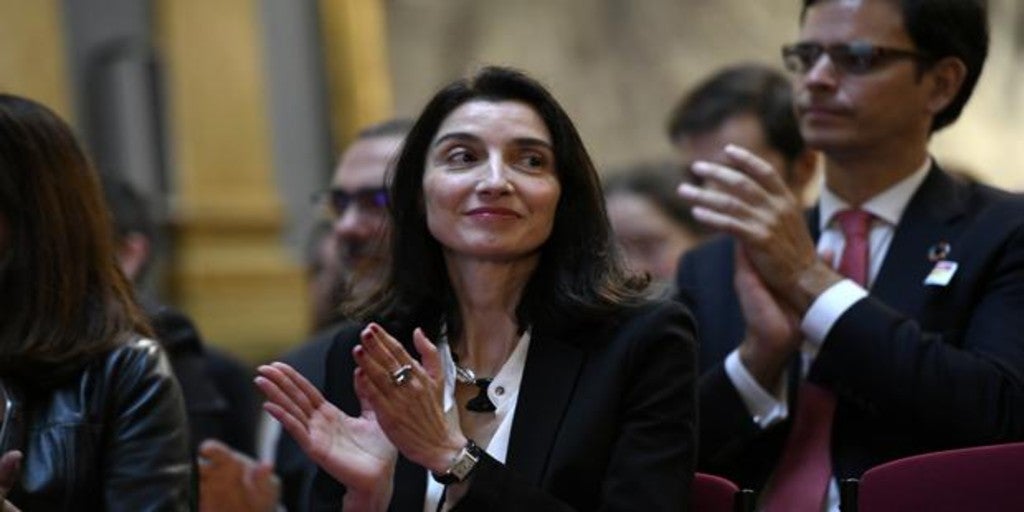 Updated:
Keep

The pSenate resident, Pilar Llop, will annul the vote that last Wednesday approved the amendment that lowered the VAT of hairdressers and beauty centers from 21% to 10%,. Therefore, the measure, until now included within the text of the anti-fraud law, will not finally go to Congress, according to sources from the presidency of the Senate to Europa Press.
As this newspaper advanced yesterday, the PSOE He planned to prevent the approval of this amendment in Congress, because the way in which the measure is adopted damages the government's ability to exercise its powers. "The Government will exercise its right to veto, among other issues, because it is impossible and produces an absolute mismanagement of our country," said the Minister of Finance, María Jesús Montero, during the press conference after the Council of Ministers.
However the Executive and the Socialist Group In these days, the Senate has sent controversy requests to the Presidency of the Chamber, which Llop has resolved by virtue of Article 151.5 of the Regulations, thus revoking what was agreed by a majority in the Senate Table.
The amendment had received the approval of all groups in the High camera except for PSOE. Something that the sector received with joy, which is going through its most complicated year due to a pandemic, which has already devastated 30% of the existing hairdressing and aesthetic establishments in Spain before Covid-19.