The president of the jewelers association who denounced Tous | Economy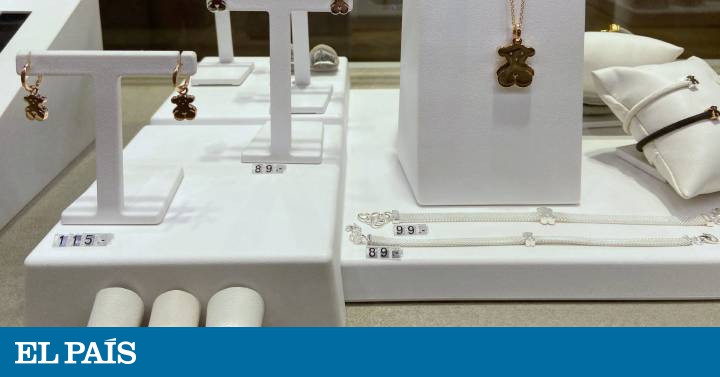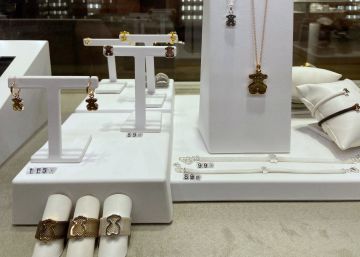 The president of the Jewelry Users and Consumers Association, Consujoya, Rafael Valenzuela, who had denounced an alleged scam to consumers by the Tous jewelry brand, he has resigned due to health problems and the "harassment" to which, according to him, the media are being subjected. This has been announced by the association in its official Facebook account, detailing that Valenzuela reported to the association's board of directors on Tuesday its resignation by letter, authorizing its dissemination.
This has happened after last Monday it was known that the judge of the National Court Santiago Pedraz had filed the prosecution's complaint against Tous for the crimes of misleading advertising, continued scam, false document and corruption in business by not finding in the facts evidence of criminal offense.
As for the reasons stated by Valenzuela to justify his decision to resign "irrevocably to the Presidency" of Consujoya, he has argued that the reason is "an oncological disease with coronary and hypertensive problems, aggravated by the harassment to which I am being subjected the media".
In his letter, the former president of the association had also requested that his decision be made known "to the press and social networks, because the harassment to which they are subjecting me, as I have indicated before, is further reducing my health."
For their part, from Consujoya they have thanked Rafael Valenzuela "for his good work, dedication and enthusiasm," lamenting "deeply that in personal circumstances such as his he has had to endure harassment like the one he has suffered from a press , not all, that has put the inquisitive accent on who has acted with honesty instead of who, whether they want to or not, has been investigated by the Civil Guard and denounced by the Prosecutor. "