The president of the Canary Islands, with "hope" that the girls "appear alive"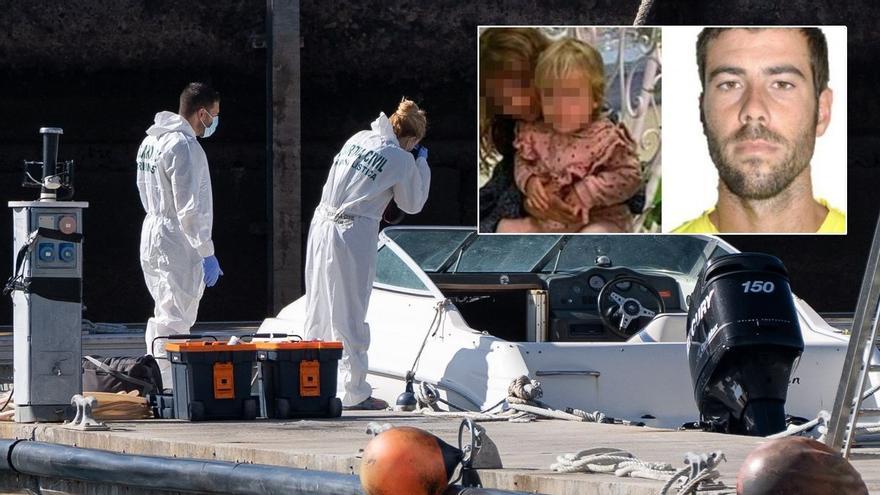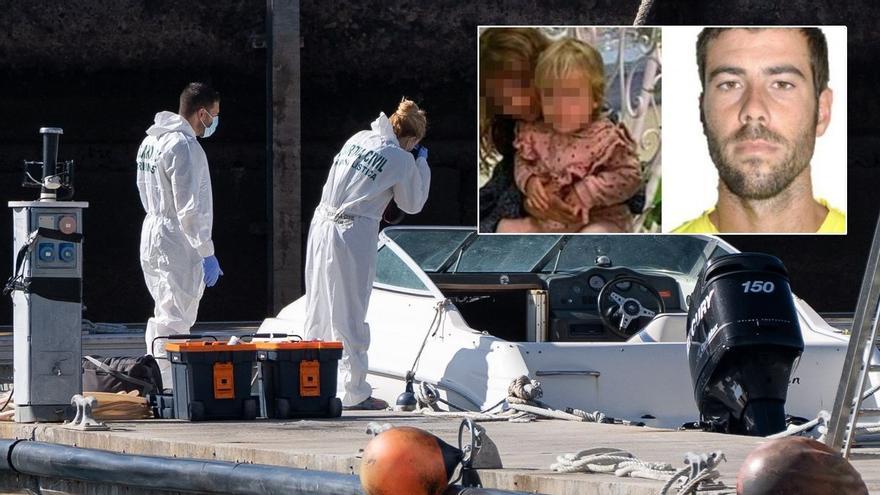 The President of the Government of the Canary Islands, Ángel Víctor Torres, has expressed this Sunday his "hope" that the missing girls in Tenerife from Tuesday, like his father, "appear alive."
In statements to the media after participating in Las Palmas de Gran Canaria in a floral offering on the occasion of the 142nd anniversary of the PSOE, Torres has vowed that "I hope there is a satisfactory ending" of "events that are shaking Canarian society, the entire State and internationally."
He has stressed that at this time "all the hypotheses are open" and he has asked to "let work" to the Civil Guard teams in charge of the investigation, who are carrying out "intensive work", in which he has the collaboration of the Canary Islands Government.
The search device of the father and the two girls it has resumed this Sunday.
They are involved in these tasks Civil Guard patrol boat, as well as agents of the underwater activities group (GEAS), and a Maritime Rescue boat, with the support from the air of a 112 helicopter.
On land, the work of the judicial police of the Civil Guard With the support, starting this Saturday, of the central operational unit, specialized in the most difficult cases, with searches of the father's properties and interrogations of relatives and friends to reconstruct the hours before the disappearance.
The researchers they keep several lines open and no hypothesis is ruled out.
That is why the court of first instance and instruction number 3 of Güímar has issued an international search order for the father and the girls.
This court, when it began the first proceedings, declared secret, did so by the palleged commission of a crime of kidnapping.