The president of RTVE defends Chanel's 'Slo mo' in the face of criticism from the PSOE for "referring to prostitution"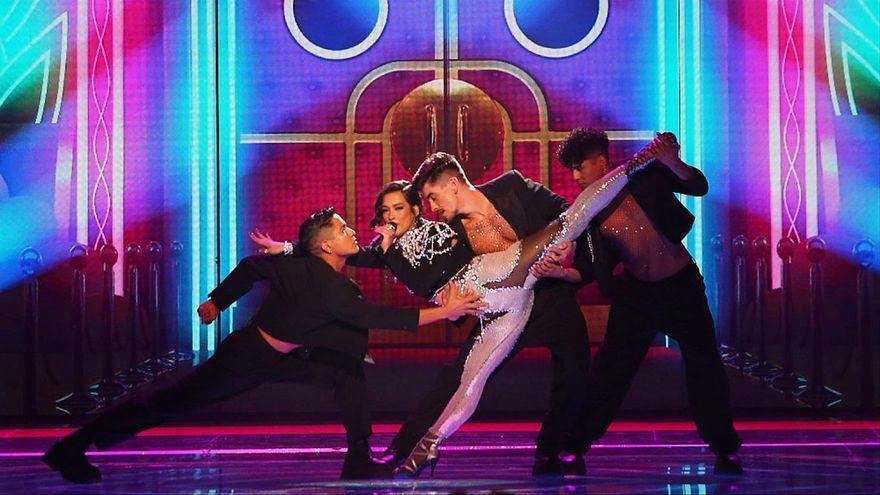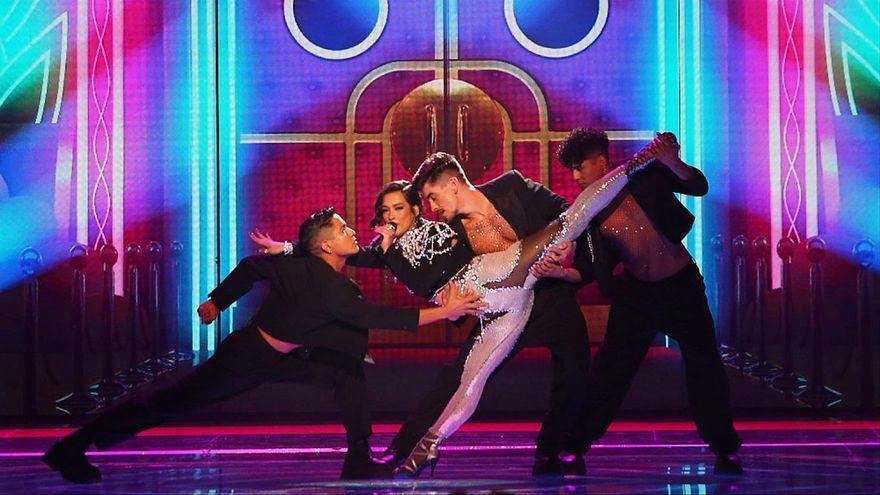 The president of RTVE appeared yesterday Thursday February 24 in the control session in the mixed commission. Jose Manuel Perez Turner responded to the questions of the deputies, among which was a criticism of the socialist deputy Lidia Guinart against 'Slo mo', the Chanel song that will represent Spain in the Eurovision Song Contest.
"It is a matter of concern, on the part of this group, the message that the chosen song transmits", commented the socialist, who criticized her message for promoting "sugardadismo", "a form of prostitution" to which the song refers, in his opinion. "The normalization of the commodification of women's bodies does not seem the best message to represent a public television on which, as we have already indicated on several occasions, weighs the legal, but also ethical, obligation to be an example on the path towards full real equality between women and men", he argued.
"The lyrics of many songs, especially of some currently booming musical trends, offer citizens, but especially the youngest, messages that go exactly in the opposite direction to the fight against violence against women," he added. .
Tornero argued that he had read the lyrics of SloMo "40,000 times" and pointed out the "difference between 'daddie' and 'sugardadi". "Your interpretation of the song, which you seem to do, is an interpretation. there are others"said the president, who was right, since the letter expressly says "daddy", different from "sugar daddy" (older man who spends money for the benefit of a romantic or sexual relationship).
"I really fully defend that RTVE has to give a message of defense of women, of equality, of respect for their dignity always. It would have to be done, not only with the winner, but perhaps with all of them", declared Pérez Tornero. The president of RTVE also gave a very positive assessment of the Benidorm Fest: "We don't know the result that the current song may have, but we do know that we have managed to attract a family audience for three days. And we have considered that they appreciate us". "As RTVE we can feel fully satisfied, I think. Although we can improve many things, "she expressed.