The president of Infancia Libre, sentenced to two years and four months in prison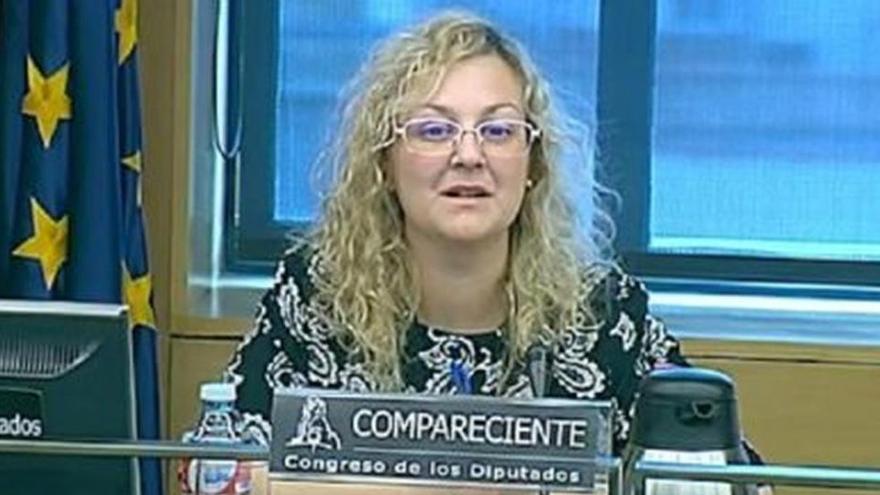 A Madrid court has sentenced the president of Infancia Libre, María Sevilla, to two years and four months in prison and the withdrawal for four years of parental authority for abducting his son in 2019 and having the minor in a Cuenca farm without schooling and without contact with his father.
As legal sources have informed Efe, the sentence of the criminal court number 23 of Madrid also condemns Seville to pay the costs of the trial and compensate her ex-husband for moral damages with 5,000 euros.
On October 1, Seville, which was arrested in 2019 along with two other members of the association, she sat on the bench accused of a crime of child abduction for which the Prosecutor's Office asked for three and a half years in prison and five years without parental authority.
The three detainees –María Sevilla, Patricia GA and Ana María BV– They were accused by their ex-partners of not letting them see their children despite the judicial decisions that endorsed them.
In fact, the parents of the minors agreed in their account of the events and the Police came to have 22 similar cases on the table. In this way, the investigators proposed to investigate Infancia Libre for a criminal organization, which was dismissed by the Prosecutor's Office, who filed the case for this crime.
María Sevilla has been the first of the accused of Free Childhood to sit on the bench and in being convicted of a crime of child abduction.
According to the Prosecutor's Office, the defendant had settled in different parts of Spain without the father knowing where he was, "thereby preventing the minor from being with his father as well as that he exercise the rights and duties inherent to the custody that correspond to him ".
Finally, after the arrest of the accused was ordered by order of November 30, 2018, and as a result of the police investigation, the accused and the minor were located on March 30, 2019 in a farm located in the Cuenca town of Villar de Cañas.
María Sevilla was arrested and the minor was provisionally in the care of his father until on April 12, 2019 the Court of Instruction number 27 of Madrid issued a car for which the accused was prohibited from approaching her son within 200 meters.
Two months later, on June 27, 2019, the court modified that measure and authorized the mother to see the child on supervised visits at a meeting point.